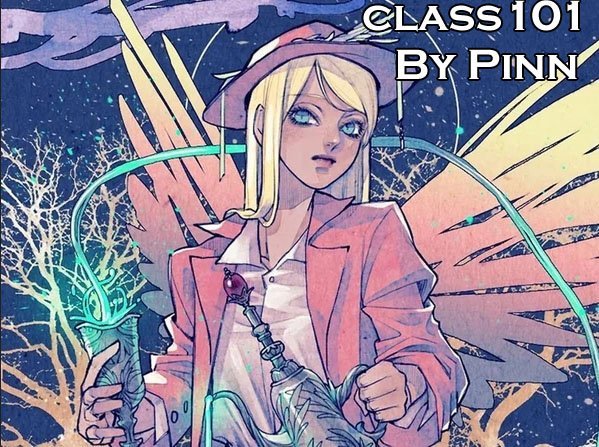 Video: MPEG4 Video (H264) 1920×1080 29.97fps 193kbps | Audio: AAC 48000Hz stereo 64kbps
Genre: eLearning | Duration: 12hrs+ | Language: Korean with (English sub) | File size: 1.9 GB
Hello, I'm Pinn, an illustrator that draws warmth in the cold, depicting places that aren't in front of your eyes, but are alive in your imagination.
With people who love painting
When I first started painting, I was a coward.
I was scared of what to do if the lines were not properly drawn, what to do if I painted in the wrong color, what to do if it turns out strange, etc.
However, as I learned from the basics step by step, I changed the parts I was afraid of into parts that are easy and fun to draw, and after a lot of trial and error, drawing became fun and I'm not afraid anymore.
So no one is lost anymore
I think there are a lot of people who think about the same things that I did while drawing. In this class, I would like to take the time to help you overcome your fears and share the tips I learned to draw a great illustration.
What are some of the things you like?
Before I create, I have a lot of worries about what to draw. The longer you worry, the more vague your picture feels and the narrower your scope of thought becomes, making it more and more difficult to draw.
Clear up your blurry imagination
The first thing you need to think about when you have these concerns is, "What are some of my favorite things?" I think that painting is a great way to create a new world by adding your imagination and colors to ideas that you like, landscapes, situations, etc. Whatever you like best, I will do my best to help you express with confidence and without hesitation 🙂
Drawing a background that enriches the picture
Just by drawing a background that matches the character's features and situation, your illustration becomes much richer. When working with the background, you can compose a more interesting and magnificent screen by working with dots, lines, and texture elements.
A background using nature is drawn by setting the time to match the situation. Take a look around what natural materials are available and set a time zone to depict different atmospheres. Learn how to express different times of the same place, and learn how to complete an illustration using various layer correction methods that harmonize characters and backgrounds.
I will teach you to create objects and materials, themes and concepts filled with your taste and personality when drawing, and arrange characters and objects to create an illustration with the atmosphere and feel you want. Through this process, you can draw a detailed picture with a story.
The goal of the class is to complete an illustration with a textured background to bring the image you planned to life, the way you imagined it. I would like all of my students to feel the joy of completing a rich and full illustration by putting together various lines, shapes, and points and line elements.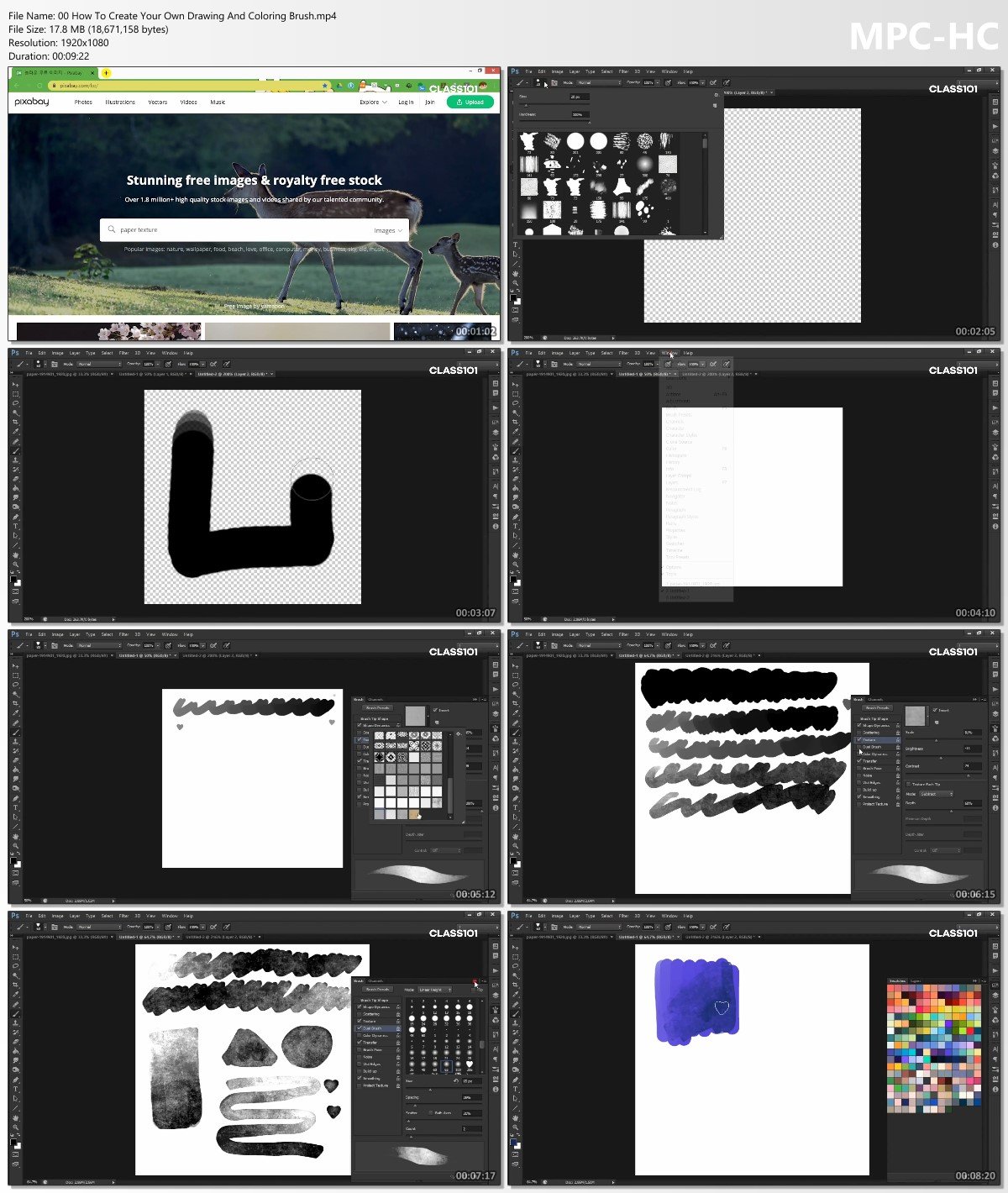 Password/解压密码0daydown
Download rapidgator
https://rg.to/file/71ed755070b517b4fb2bfc97a571eea9/imfamous.WorldCreatedDigitaPinn.part1.rar.html
https://rg.to/file/145102c4a8abcaef8b8c15503acc1031/imfamous.WorldCreatedDigitaPinn.part2.rar.html
https://rg.to/file/c58b9bd25be1bfbcea983bf765f04e1d/imfamous.WorldCreatedDigitaPinn.part3.rar.html
Download nitroflare
https://nitro.download/view/40B6E715AE77752/imfamous.WorldCreatedDigitaPinn.part1.rar
https://nitro.download/view/5979A36E36D85CE/imfamous.WorldCreatedDigitaPinn.part2.rar
https://nitro.download/view/B47B01F5CEC9141/imfamous.WorldCreatedDigitaPinn.part3.rar
转载请注明:0daytown » Class101 – A World Created From Your Imagination – Digital Drawing by Pinn