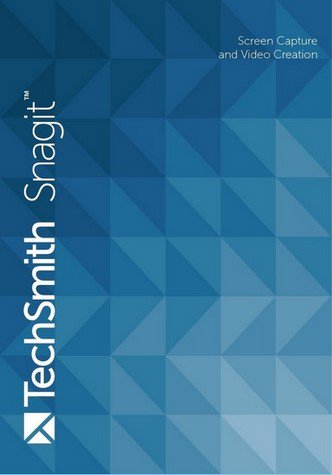 SnagIt是一个非常优秀的屏幕、文本和视频捕获与转换程序。
可以捕获屏幕、窗口、客户区窗口、最后一个激活的窗口,或用鼠标定义的区域。图象可被存为BMP、PCX、TIF、GIF或JPEG格式,也可以存为系列动画。使用JPEG可以指定所需的压缩级(从1%到99%)。可以选择是否包括光标,另外还具有自动缩放,颜色减少,单色转换,抖动,以及转换为灰度级。
此外,保存屏幕捕获的图象时,也可以选择自动将其送至打印机或WINDOWS剪贴板中,也可以直接用E-mail发磅。
SnagIT具有将显示在WINDOWS桌面上的文本块转换为机器可读文本的独特能力,这里甚至无需CUT和PASTE。
程序支持DDE,所以其他程序可以控制和自动捕获屏幕。
---
File size: 381 MB
Create remarkable visuals. Reduce wasted time. Share important information. Visuals help clarify your message and get you hours back in your work day. Snagit is the premium tool for screen capture and screen recording on Windows and Mac. Combining traditional screenshots, videos, and image editing to help you share important information with the people who need it most.
---
Tame your inbox
Leave coworkers and clients wondering how you responded so quickly. Reply with marked up images and quick videos rather than text to drastically reduce your email back-and-forth……………….
Languages: English, Deutsch, Français
System Requirements
Mac OS Sierra 10.12, Mac OS High Sierra 10.13, Mac Mojave 10.14.
转载请注明:0daytown » TechSmith Snagit 2020.2.1 Multilingual MacOS