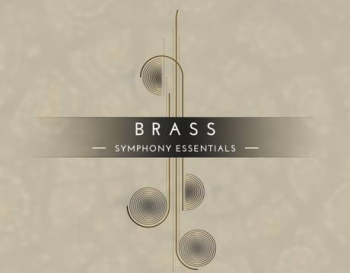 Audioz | 29 September 2020 |1.98 GB
A 32-piece brass section and top soloists recorded in the prized acoustic space of St Paul's Church, San Francisco.
SYMPHONY ESSENTIALS – BRASS
SYMPHONY ESSENTIALS – BRASS offers a compact library with a streamlined selection of essential articulations. Though able to offer highly realistic results, this reduced feature set is ideal for pop and electronic producers, thanks to its speed, simplicity, and reduced storage requirements.
6.5 GB (compressed)
•Separate ENSEMBLE and SOLO libraries
•73 ENSEMBLE / 80 SOLO articulations
•Legato emulation
•No time stretching
•1 microphone mix, no Mixer page
•Effects page with EQ, Reverb, Compression, and Filter
转载请注明:0daytown » Native Instruments Symphony Essentials Brass Solo v1.3.0 KONTAKT DVDR