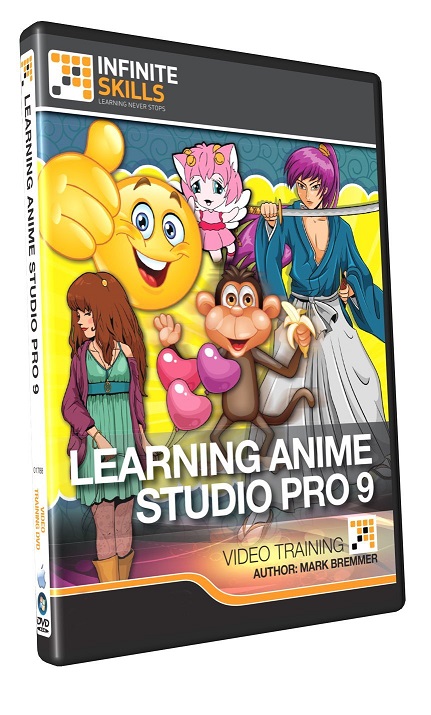 Learning Anime Studio Pro 9
WEB-Rip | AVC1 @ 500 Kbit/s | 1280×720 | AAC Stereo @ 128 Kbit/s 48 KHz | 9 Hours | 1.29 GB
Genre: Anime Studio Pro 9 | Language: English | Working Files Included

Course Description
In this Anime Studio Pro 9 training course expert trainer Mark Bremmer shows you to how apply the tools in this software to create professional quality animations. Anime Studio has a revolutionary bone rigging system that combines with super realistic animation which allows you to achieve amazing results, and this tutorial will show you how!
Designed for the absolute beginner, you do not need any prior experience in Anime Studio, or animation, in order to learn how to use this software. Mark begins with a quick tour of the interface to let you get familiar with the palettes and layout of the program, and then quickly moves onto applying those tools. You will cover drawing in Anime Studio Pro, creating and controlling bones, rigging, animation, and adding special effects. It all comes together with a project that you will work through with the author, applying each of the techniques he has taught, and learning even more along the way. Working files are included, allowing you to follow along with the author throughout the lessons.
By the completion of this video tutorial for Anime Studio Pro 9 from Smith Micro, you will be comfortable with the location and application of the tools available in this software. You will be able to create and animate your own projects for professional or personal use, and be confident in your ability to make those animations amazing!
Table of Contents
01. Introduction
02. Mac/PC Orientation
03. Interface
04. Drawing Tools
05. Bones
06. Rigging
07. Animation
08. Special Effects
09. Castle Project
10. Wrap up and Author
11. About The Author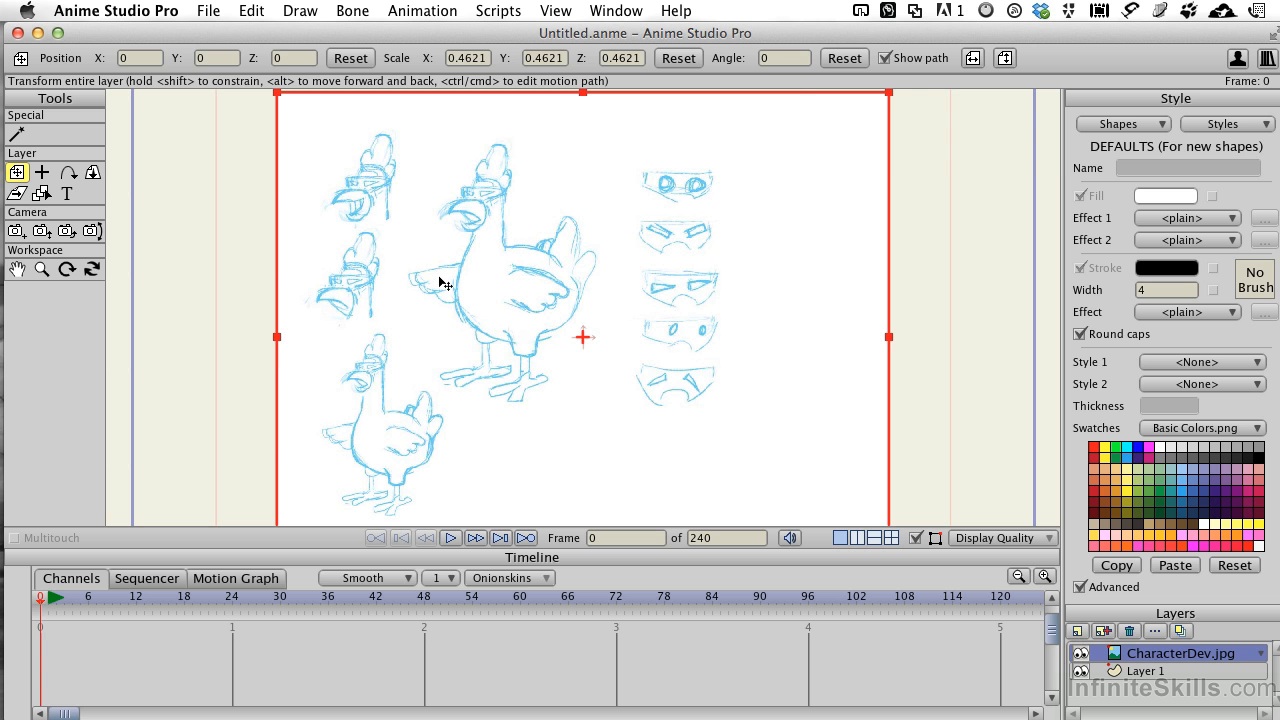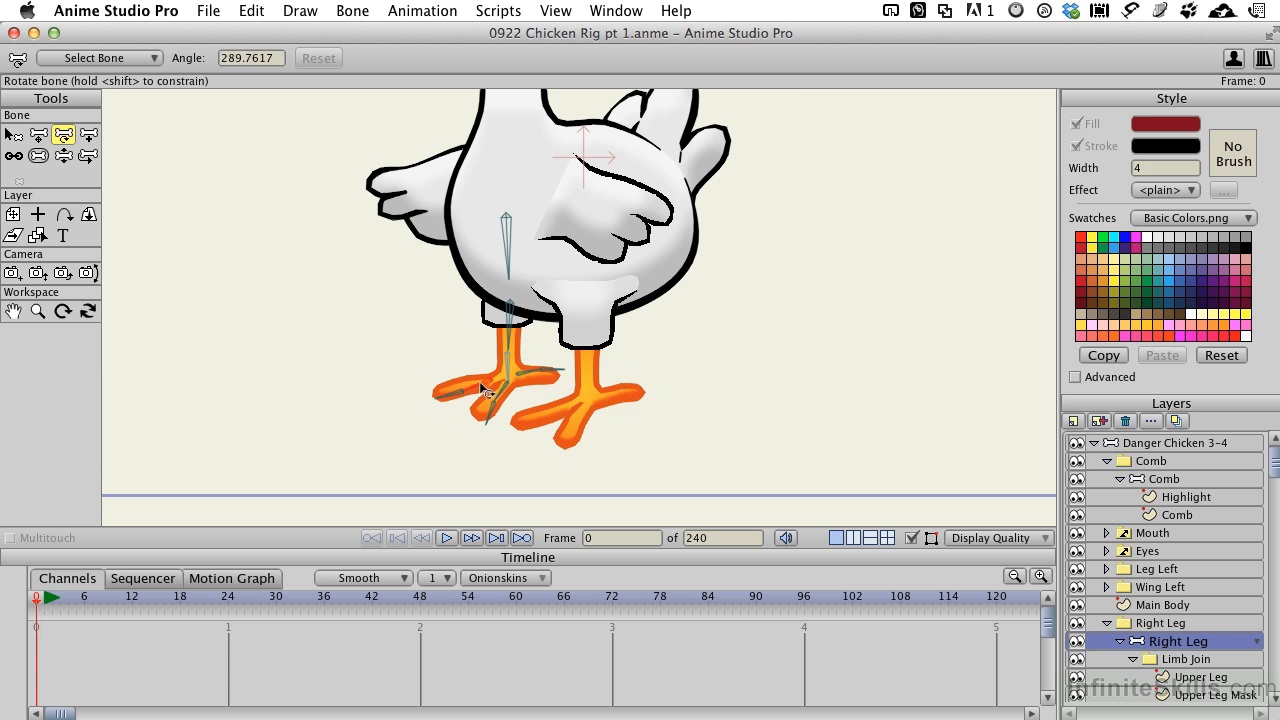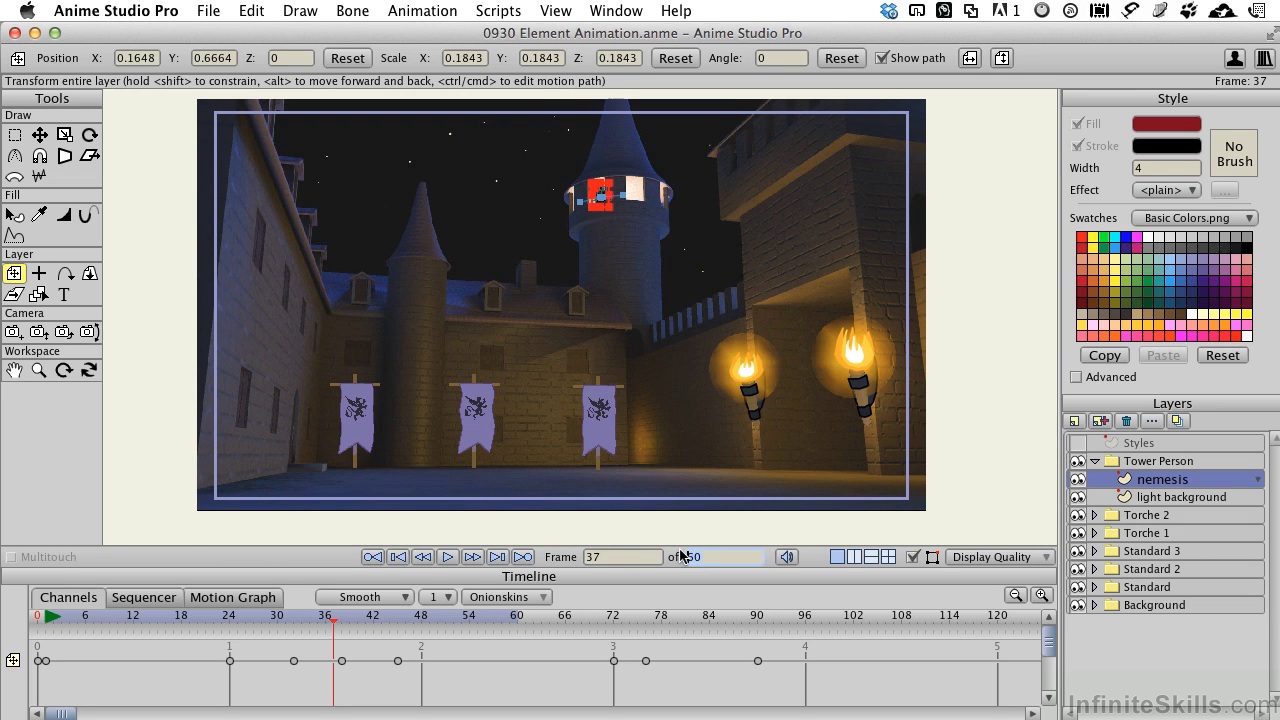 Download 百度云
你是VIP 1个月(1 month)赞助会员,

转载请注明:0daytown » Learning Anime Studio Pro 9