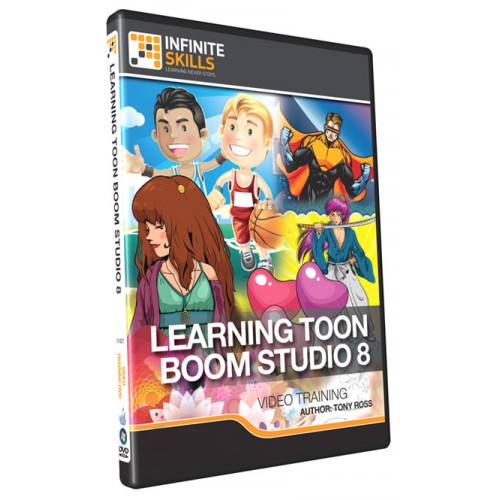 Learning Toon Boom Studio 8
WEB-Rip | AVC1 @ 500 Kbit/s | 1280×720 | AAC Stereo @ 128 Kbit/s 48 KHz | 5.5 Hours | 2.32 GB
Genre: Toon Boom Studio 8 | Language: English | Working Files Included

Course Description
In this Toon Boom Studio 8 training course, expert author and animator Tony Ross teaches you the fundamental tools and techniques to draw and animate characters in this software. This tutorial is designed for beginners; no previous experience with Toon Boom Studio is required.
Tony starts the computer software training course for Toon Boom Studio 8 with a tour of the interface, showing you the locations of the tools that will be used throughout the lessons. He then jumps right into applying the tools, starting with the drawing specific ones. You will learn how to optimize drawings with smoothing and cutting, how to create custom colors and apply textures, as well as moving to basic animation techniques. As you proceed through the lessons you will learn Rotoscoping, how to create cutout characters, animating with bones, using stop motion, how to add effects, build scenes, utilize lip syncing and of course, how to export your finished project to share.
By the time you have completed this video tutorial for Toon Boom Studio 8, you will grasp with the fundamental tools and techniques you need to draw, animate and share your own amazing projects. Working files are included, allowing you to follow along with the author throughout the lessons.
Table of Contents
01. Introduction
02. Interface
03. Drawing Tools
04. Optimizing Drawings
05. Color Palette
06. Importing Files
07. Animating In Toon Boom Studio
08. Drawing By Hand
09. Cutout Characters
10. Animating With Bones
11. Stop Motion
12. Building Scenes
13. Using Storyline View
14. Lip Syncing
15. Adding Effects
16. Exporting Files
17. Wrap-up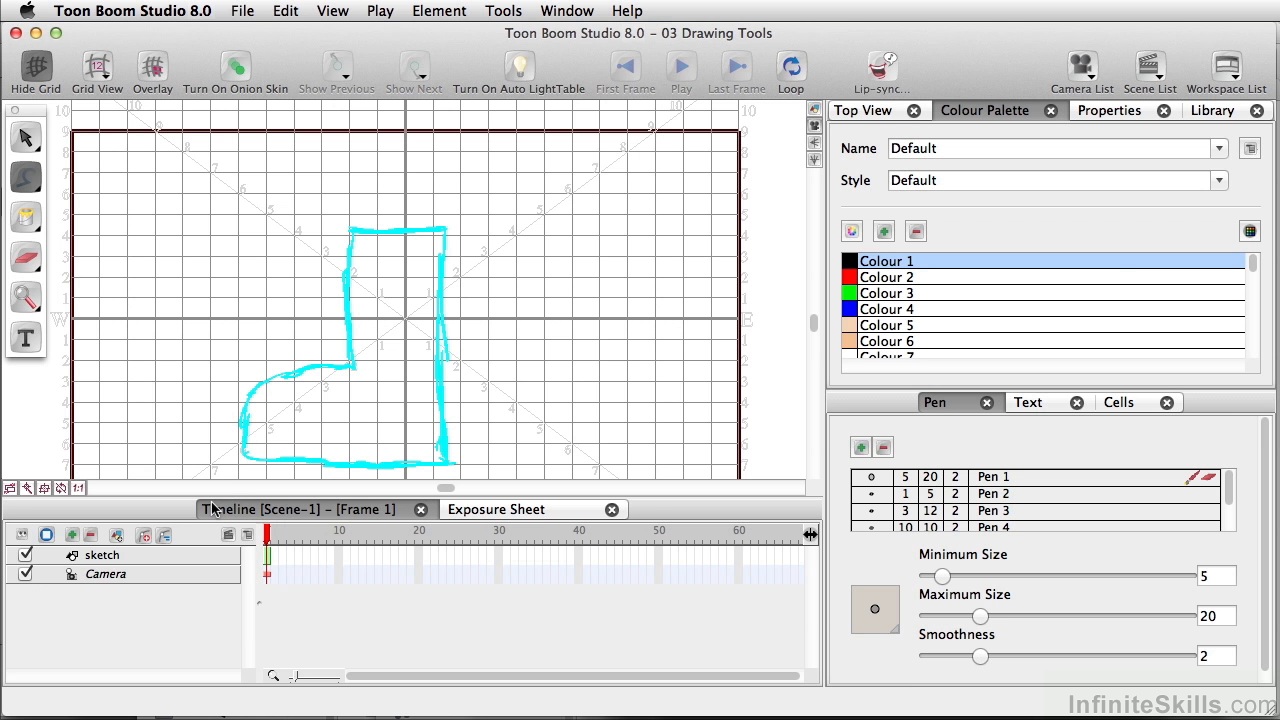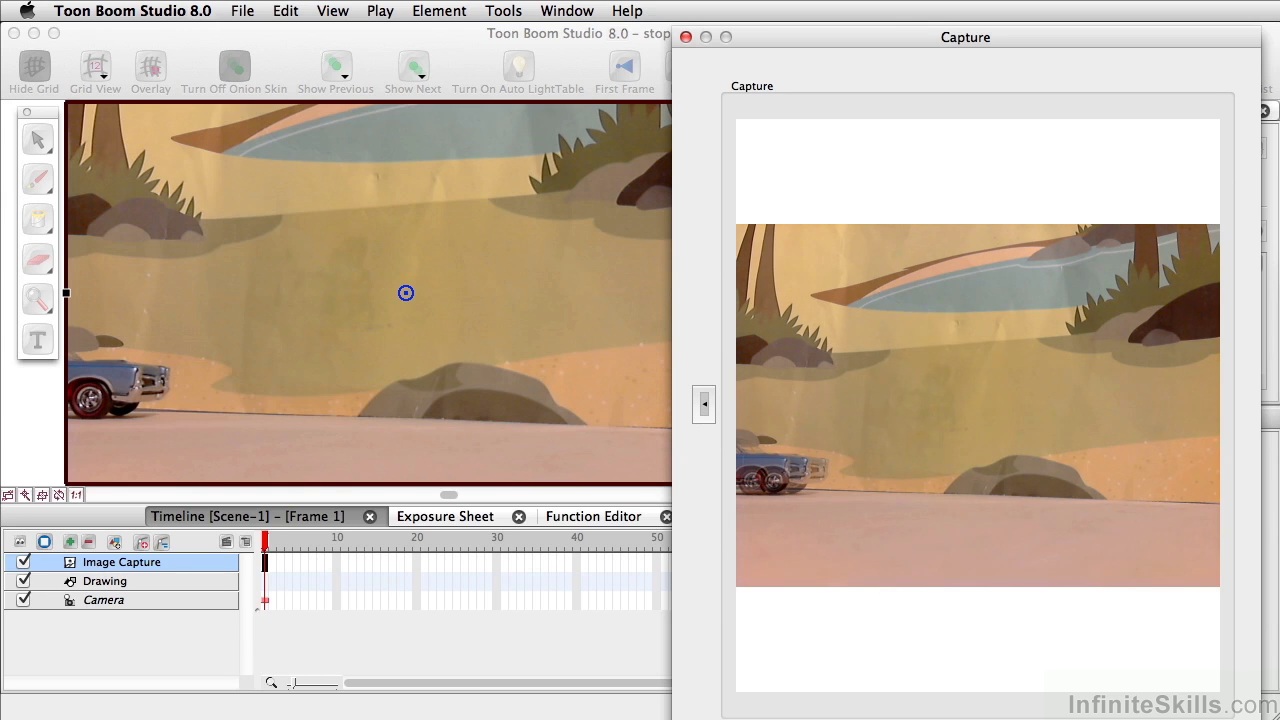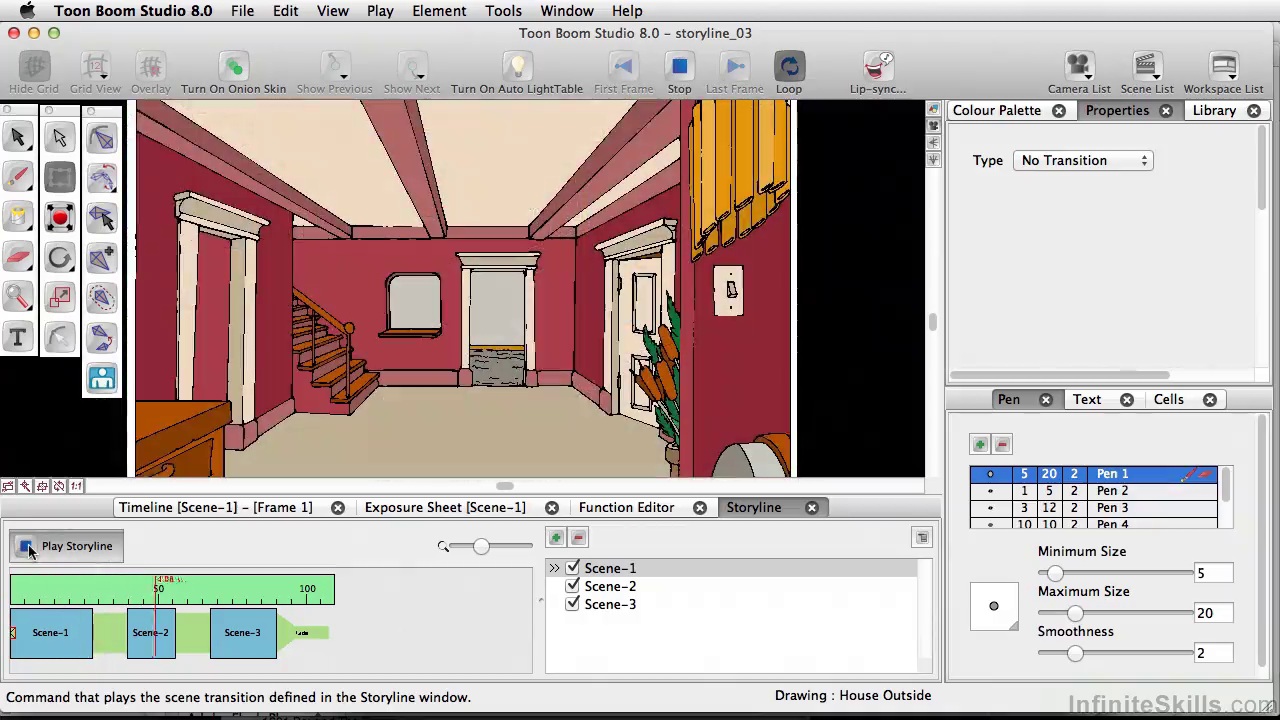 Download 百度云
你是VIP 1个月(1 month)赞助会员,

转载请注明:0daytown » Learning Toon Boom Studio 8