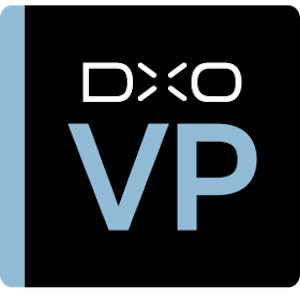 DxO Viewpoint  是世界上最好的照片比例校正软件之一。DxO Viewpoint 会自动纠正所有的镜头变形,也可以作为PS滤镜使用。DxO ViewPoint 结合了易于使用的专业和精确的功能,以帮助您您的照片很容易纠正扭曲的几何元素。可以进行多次调整,使您的照片中的项目都恢复到原来的比例。 "放大镜"工具使您能够精确地放置锚点,梯形和倾斜的视野。可以帮助您还原一个自然的外观,景观,建筑和城市的照片。
梯形失真校正工具,可以让你在几秒钟内修复您的照片!轻松定义直线,从而重新建立合适的形式,您只需一按,享受无可比拟的效果。作为一个独立的应用程序和插件Photoshop和Lightroom中同时作为一个插件,您可以更正您的照片。
---
Language: Multilingual | File size: 435 MB
DxO ViewPoint is the indispensable companion to your wide-angle lens, correcting perspectives and easily restoring the natural shapes of the subjects located along image edges. As both a standalone application and as a plugin, it offers simple visual tools for making spectacular corrections, along with advanced controls for unrivaled precision.
Fix skewed perspectives
Manually use anchor points or the software's automatic feature to correct skewed perspectives in wide-angle photos, from the simplest to the most complex.
Restore proportions
For natural-looking shapes, automatically correct the volume deformation of faces, bodies, and objects at the edges photos taken with a wide-angle lens.
Neutralize distortion
With DxO's Optics Module database, the only one of its kind in the world, DxO ViewPoint can correct any type of distortion, including barrel, pincushion, and even fisheye effects.
Straighten the horizon
Rebalance landscape photos by automatically straightening a slanted horizon line.
Supported Operation Systems
macOS 10.14 or later