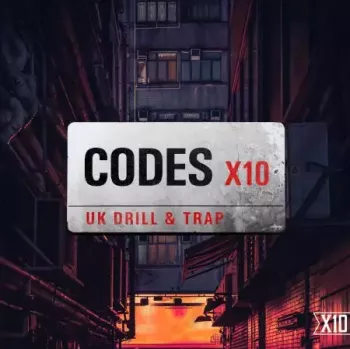 FANTASTiC | 13 September 2023 | 430 MB
UK Drill continues to dominate the underground and mainstream music scenes worldwide, consistently bringing energy and aggression and evolving Trap music into previously uncharted directions.
In this drop you will find melodic and resampled loops as well as a definitive and freshly designed drumkit, exclusive to this pack. Crafted by producer VinnyOnTheBeat from the OAM collective, these loops draw inspiration from Pop Smoke, Fivio Foriegn, Headie One, RV, Loski, Killy6summers, and Unknown T.