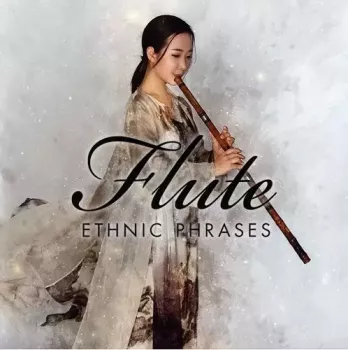 P2P | 31 August 2023 | 2.29 GB
Magical Flute Phrases
Embark on an extraordinary journey with Ethnic Flute Phrases for HALion, as it ventures into uncharted territories, bringing forth the captivating essence of four selected Asian flutes. Explore the unparalleled emotive power of the instruments, which influenced many iconic compositions for big Hollywood scores. The result is a remarkable musical instrument, both versatile and user-friendly, offering a vast array of deeply evocative and poetic melodies.
More than 900 matchless and live phrases
Played by Chinese flute virtuoso Linfeng Fan from the Shanghai Symphony Orchestra
17 different themes and four Asian flutes
Includes three elegant legato instruments