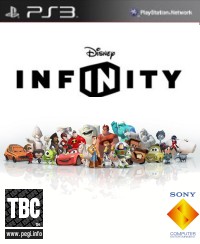 PROTON released Disney Infinity for PS3.
Description: Disney's Infinity is a unique toy based video game where a spark of imagination unlocks the freedom to play with some of your favorite Disney and Disney/Pixar characters in their respective worlds like never before. Game features include extreme game customization and character mingling in 'Toy Box' mode, the inclusion of everything needed for initial play including the base peripheral and three initial character figures, multiple virtual play areas, additional collectable characters/figures, single-player and multiplayer options, and unlockable online and mobile content.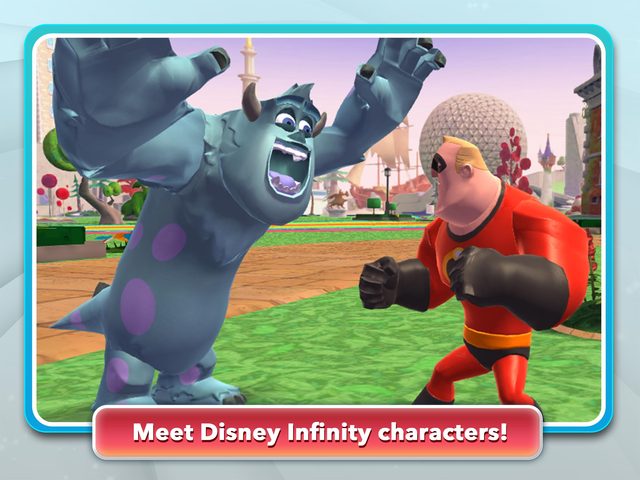 Features:
Create your own world!
Unlock virtual toys, characters, buildings, weapons, gadgets and more – and bring them into the Disney Infinity 'Toy Box' where you can mix them all up to create your own game. In the Disney Infinity Toy Box, there are no rules and you can create any adventure you want.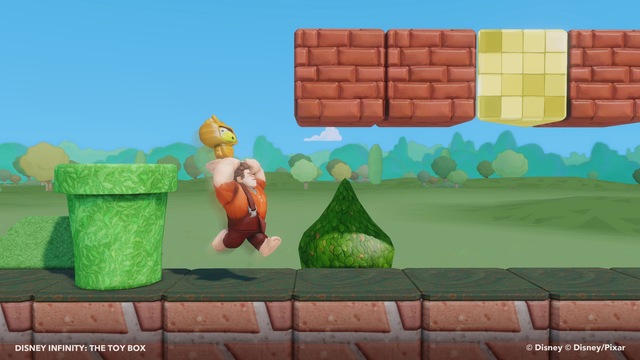 Developer: Avalanche Software
Publisher: Disney Interactive Studios
Genre: Action
Release name: Disney.Infinity.PS3-PROTON
Size: 7.5GB
Links: Homepage
---
Download filefactory
http://www.filefactory.com/file/5iet5m7jsg5n/n/Disney.Infinity.PS3-PROTON.part1.rar
http://www.filefactory.com/file/4mpwqob58m1l/n/Disney.Infinity.PS3-PROTON.part2.rar
http://www.filefactory.com/file/370mzfof8te9/n/Disney.Infinity.PS3-PROTON.part3.rar
http://www.filefactory.com/file/j3m2pxxq1f7/n/Disney.Infinity.PS3-PROTON.part4.rar
http://www.filefactory.com/file/n7b0w32mytd/n/Disney.Infinity.PS3-PROTON.part5.rar
http://www.filefactory.com/file/7hfc6bb5f3vn/n/Disney.Infinity.PS3-PROTON.part6.rar
http://www.filefactory.com/file/n5mxxr7z7ez/n/Disney.Infinity.PS3-PROTON.part7.rar
http://www.filefactory.com/file/ef8b742ljvt/n/Disney.Infinity.PS3-PROTON.part8.rar
Download uploaded
http://uploaded.net/file/25bfdxbx/Disney.Infinity.PS3-PROTON.part1.rar
http://uploaded.net/file/h0ainypj/Disney.Infinity.PS3-PROTON.part2.rar
http://uploaded.net/file/rof7w9q0/Disney.Infinity.PS3-PROTON.part3.rar
http://uploaded.net/file/ei8ua18e/Disney.Infinity.PS3-PROTON.part4.rar
http://uploaded.net/file/m8alda9y/Disney.Infinity.PS3-PROTON.part5.rar
http://uploaded.net/file/t4fssezu/Disney.Infinity.PS3-PROTON.part6.rar
http://uploaded.net/file/uugifusx/Disney.Infinity.PS3-PROTON.part7.rar
http://uploaded.net/file/seja1bsf/Disney.Infinity.PS3-PROTON.part8.rar
转载请注明:0daytown » Disney Infinity PS3-PROTON