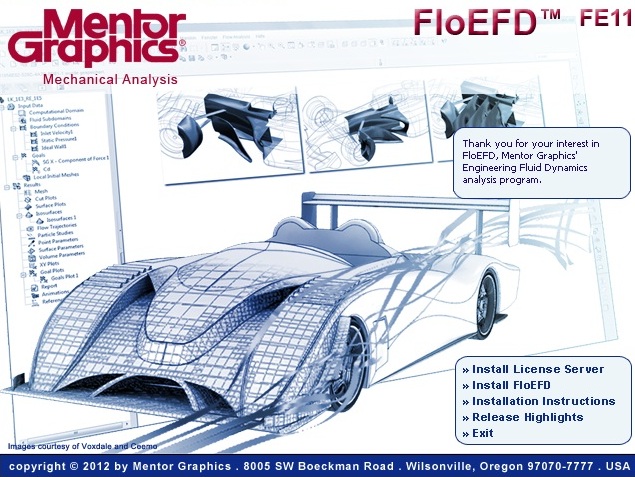 FloEFD是一款专门为各行各业实际工程设计而打造的CFD软件,处理多个行业传热、流体流动应用:航空航天和国防;汽车和运输;化学和工艺;电子;可持续能源;建筑环境与暖通空调;LED/照明;造船;医疗系统;半导体
---
entor Graphics FloEFD FE 11.4 X32/X64 | 6.6 Gb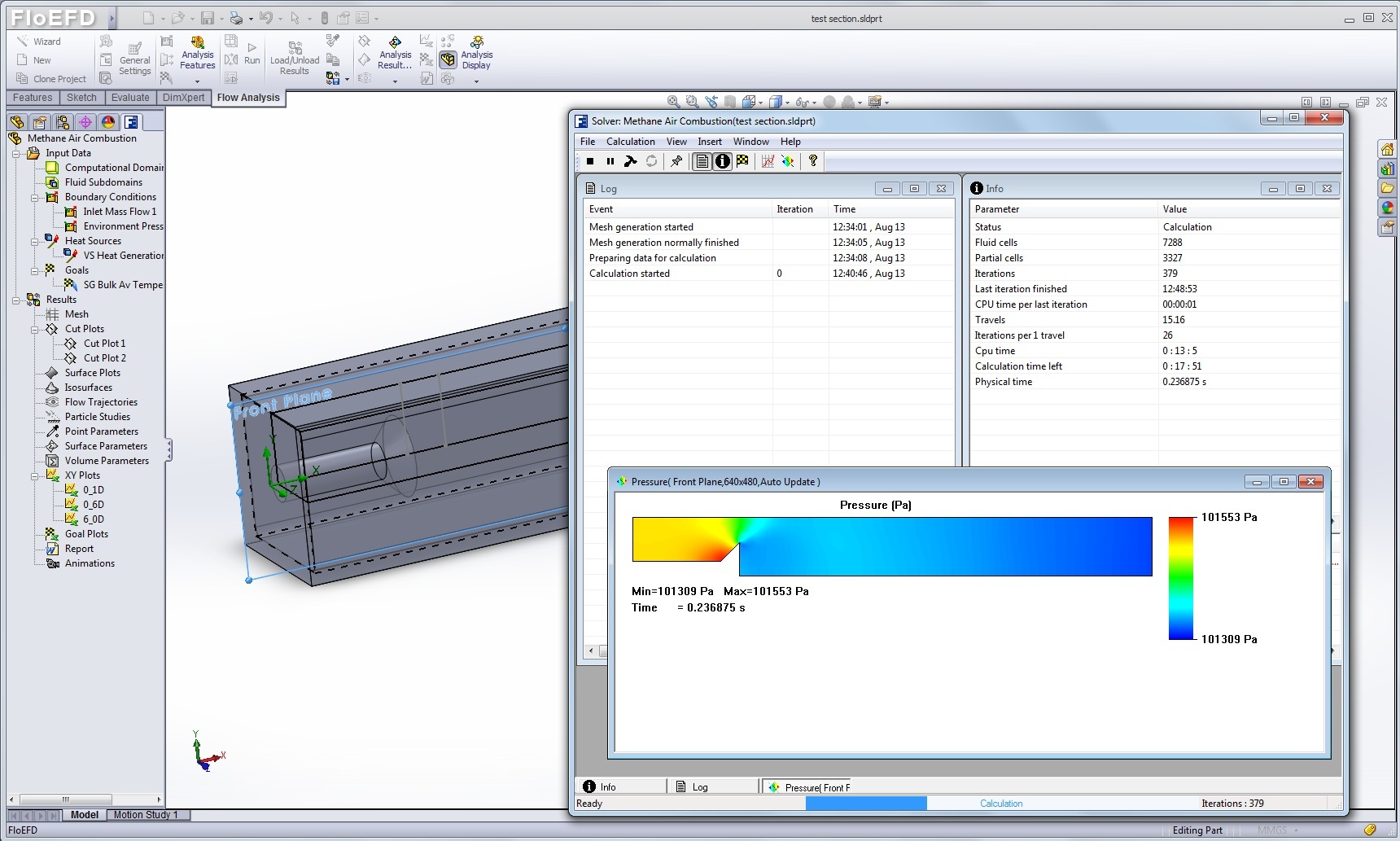 FloEFD is a full-featured 3D fluid flow, heat transfer analysis package that is both fast to learn and to use because it doesn't come with the numerical complexity and meshing overheads of traditional high-end CFD.
The award-winning FloEFD is part of a new breed of CFD tools called Concurrent CFD. FloEFD is a full-featured general purpose CFD tool serving the needs of Inventor, Solid Edge, SolidWorks as well as other popular MCAD systems. FloEFD combines all simulation steps – starting with use of your 3D CAD data for model preparation, to mesh generation, solving and results visualization – in one easy-to-use package.
Concurrent CFD can reduce simulation time significantly in comparison to traditional CFD tools and enables users to optimize product performance and reliability while reducing physical prototyping and development costs without time or material penalties.
More info: here/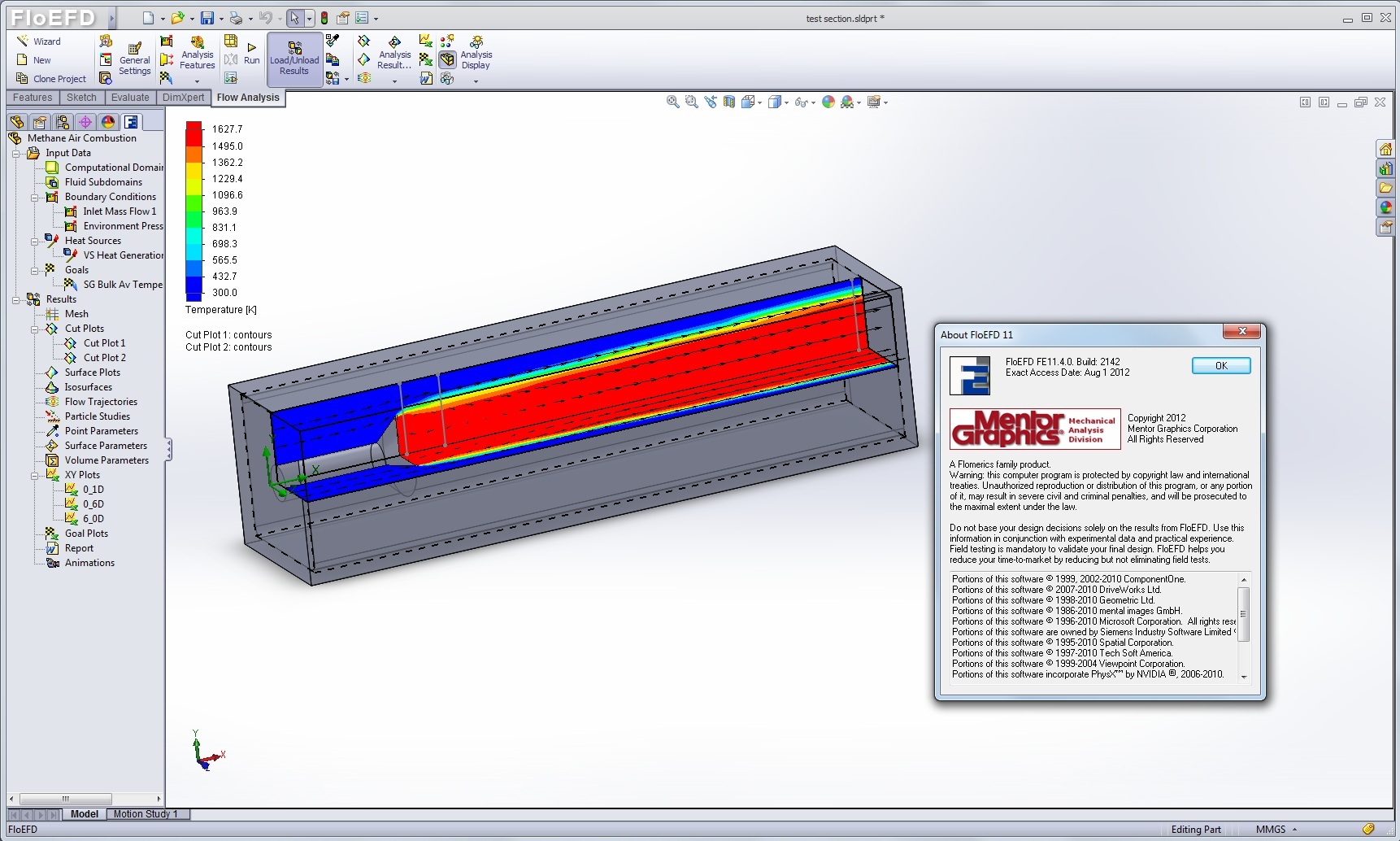 Mentor Graphics
Mentor Graphics is a leader in electronic design automation software. We enable companies to develop better electronic products faster and more cost-effectively. Our innovative products and solutions help engineers conquer design challenges in the increasingly complex worlds of board and chip design.
Name: Mentor Graphics FloEFD FE
Version: 11.4 build 2141
Home: www.mentor.com
Interface: multilanguage
OS: Windows XP / Vista / Seven
Size: 6.6 Gb
Special Thanks SSQ
---
Download uploaded
http://uploaded.net/file/8426kmfh/mgffe32b11421.part1.rar
http://uploaded.net/file/nvqs3zvy/mgffe32b11421.part2.rar
Download 百度云
你是VIP 1个月(1 month)赞助会员,