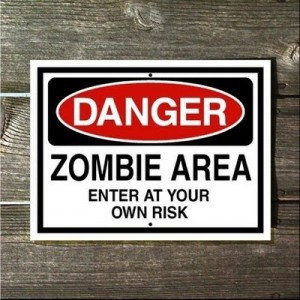 CORE has released the MacOSX arcade game Zombie Area. Enjoy!
Description: Zombie Area! in the TOP 10 PAID APPS (Arcade Category) – Mac App Store
One man alone against the raving hordes of zombies. They come crawling, running and jumping. How long can you survive?
WARNING: Insanely Addictive!
Are you stressed out? Get Zombie Area! and blow your stress away with this adrenaline-pumping zombie killing game now!
Learn controls in 10 seconds and become the best zombie slayer
So, what are you waiting for? Load your shotgun and blast the zombies to pieces!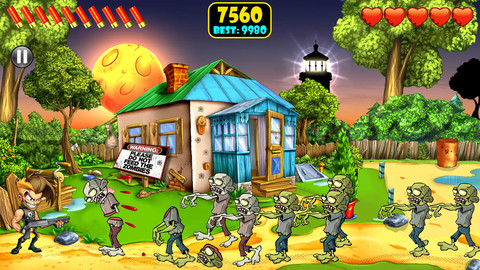 What's New
Version 1.1.2:
1. New weapon: Grenades!
* Just tap on the grenade icon to throw a grenade which will explode after a short time delay, making fatal damage to nearby zombies.
* You can quickly kill a group of zombies in front of the survivor, if you activate a grenade while it's in the air. You need to tap on the grenade before it hits the ground. This can save you a life, and additionally you will be rewarded with bonus points!
Platform: MacOSX
Release Name: Zombie.Area.v1.1.2.MacOSX.Retail-CORE
Size: 29.15 MB
---
Download filefactory
http://www.filefactory.com/file/4vilqk0e4m1/n/Zombie.Area.v1.1.2.MacOSX.Retail-CORE.rar
Download uploaded
http://uploaded.net/file/6dijj33k/Zombie.Area.v1.1.2.MacOSX.Retail-CORE.rar