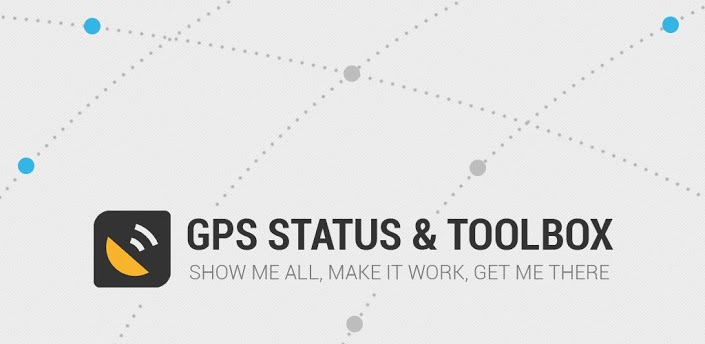 本软件是一款Android平台上很好用的指南针,让你体验与专业软件无差别的方向导航!
---
GPS Status & Toolbox v4.1.1
Android | .apk | 3.21mb
Description:
Displays GPS and sensor data: position and signal strength of satellites, accuracy, speed, acceleration, altitude, bearing, pitch, roll and battery state.
Tools included: compass with magnetic and true north, leveling tool, mark or share your location and navigate back later. 
Keep your GPS fast: reset it or download A-GPS data regularly for faster fixes.
GPS Status is 100% space proof. Try to spot the program in the video below ?
Requires Android: 1.5+
---
Download freakshare
http://freakshare.com/files/a3d6qjx0/1364376672_gps-status-toolbox-pro-v4.1.1.rar.html
Download filefactory
http://www.filefactory.com/file/5091gsu3v7sx/n/1364376672_gps-status-toolbox-pro-v4.1.1.rar
Download uploaded
http://uploaded.net/file/rqy33ayi/1364376672_gps-status-toolbox-pro-v4.1.1.rar
Download 城通网盘
http://www.400gb.com/file/27778180
Download 百度云
http://pan.baidu.com/share/link?shareid=122669576&uk=3912526821