New Life Interactive, LLC 制作发行的一款细胞题材的像素风格游戏。
---
 FAS released the 1.1 version of Germ Killing game "Cell Emergence" from New Life Interactive LLC. Enjoy!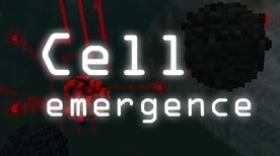 Description: Against the "smart germs" of tomorrow's biowarfare, nanites will be our drone soldiers, but for how long? Enter the fluid living world of Cell (grown from "dynamic voxels") to live through the emergence of new life: YOU, a nanobot who shoots deadly colloids and monofilament clouds, builds defenses, pathways, and supercharged weapons, deciphers sinister enemy nanotech, and LEARNS. Tactics, strategy, then awareness drive you to save your patient, your host… your new home?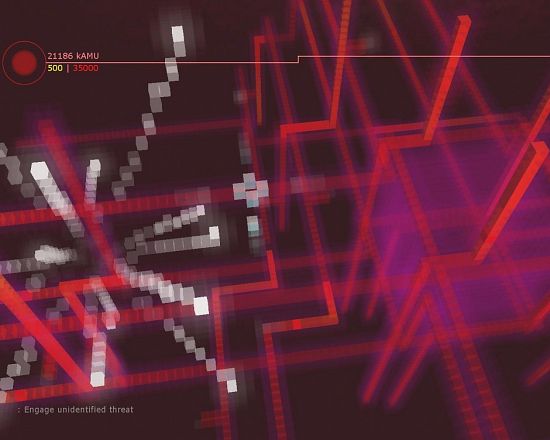 New Features:
1. Version 1.1 serves new and casual players by adding visual tutorial screens that demystify the "massively reactive" game mechanics.
2. The "dynamic voxel" gameworld places high demands on players' ability to perceive and interpret. In this new version of the game, players still face challenging levels and surprising organic reactions within the 1,000,000-cell gameworld, but they now can focus on finding a cure for the heroine's disease rather than deciphering the entire field of nanomedicine.
3. The new tutorial screens present the terminology needed to understand the biological simulation, and they explain the HUD, which implicitly defines the goals of a mission.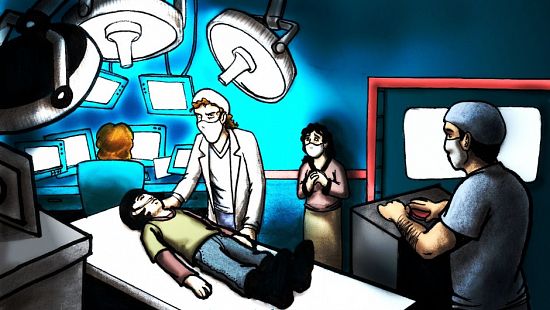 Developer: New Life Interactive LLC.
Genre: Shooter
Release Name: Cell_emergence_v1.1-FAS
Size: 203.32MB
Links: Homepage 
---
 http://pan.baidu.com/share/link?shareid=1734468319&uk=3878999013
http://uploaded.net/file/fkkt6dtr/Cell_emergence_v1.1-FAS.rar
转载请注明:0daytown » Cell Emergence v1 1-FAS 细胞出现