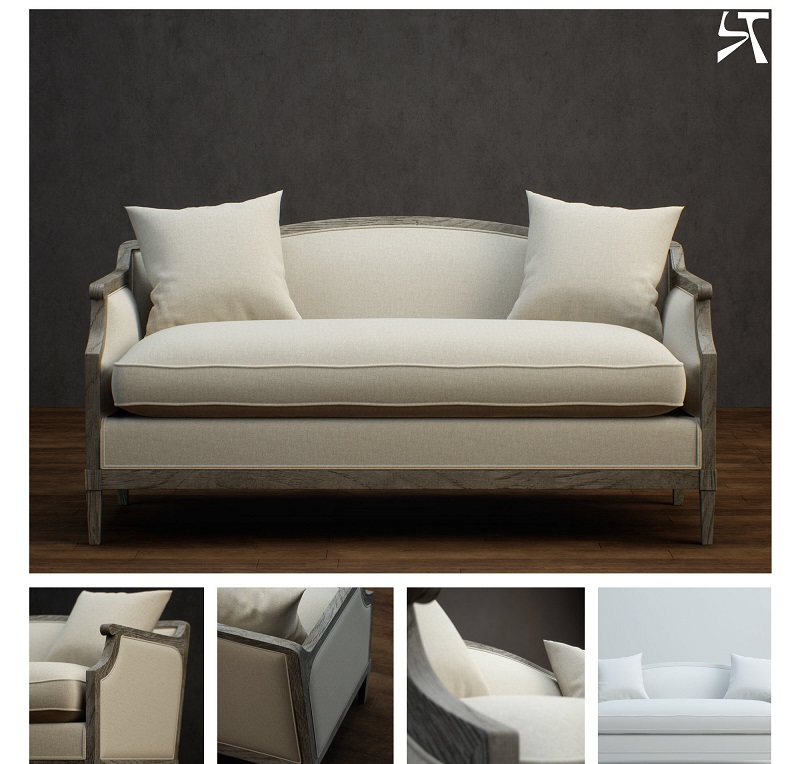 Boutique Sofa Chair Series Vol.01 from st-cg.com | 324 MB
所有的模型均为斯特人员全体精心制作,对于模型细节的严格要求,采用3dmax多边形建模,在面数不高的情况下呈现最完美的品质;为其材质更加细腻真实,全部的模型都是经过完美的UV以及精细的贴图绘制,为您的设计提供更高品质的3D模型。此套模型库包含有沙发、椅子模型数量共50个、229张高精度贴图以及50个3dl文件。 使用软件:3dmax 9.0  Vray1.5
---
This is a visual and 3d66 Manchester network jointly launched the first phase of the original monomer model library, all the models are all carefully crafted Manchester staff, the stringent requirements for the model detail, using 3dmax polygon modeling, the number of faces is not high the case of the most perfect quality; their material more delicate true, after all of the models are perfect for UV and fine texture mapping, for your design to provide higher-quality 3D models. This set of model library contains a sofa, chair model number of 50, 229 and 50 3dl precision mapping file.
Using software:
3dmax 9.0 Vray1.5
49 furniture models, 3DSMax 9, Vray.
Textures, preview included.
Homepage: http://www.st-cg.com/index.php/Mod/mlist/t/1/id/49
---
 Download filefactory
http://www.filefactory.com/file/5t5pqidryvsf/n/stcgVol01BoutiqueSofaChairSeries.rar
Download uploaded
http://uploaded.net/file/ifni2x23/stcgVol01BoutiqueSofaChairSeries.rar
Download 百度云
你是VIP 1个月(1 month)赞助会员,