在本系列教程中,我们将通过使用Nuke一个单一的EXR文做一个多路复合过程。
本教程是由Dixxl Tuxxs机构出品的Dixxl Tuxxs Multi-Channel Compositing in NUKE教程,Nuke多通道合成教程,时长:1小时32分,大小:897 MB,FLV高清视频格式,附工程源文件,共13个章节,作者:Laura Smith,教程释放时间:2013年8月1日,语言:英语。教程技术水平等级:中级。
教程所使用的软件:NUKE 7.0v6
---
Dixxl Tuxxs – Multi-Channel Compositing in NUKE | 849MB
Duration: 1h 32m | Video: AVC (.mp4) 1280×720 15fps | Audio: AAC 32KHz 2ch
Genre: eLearning | Level: Beginner | Language: English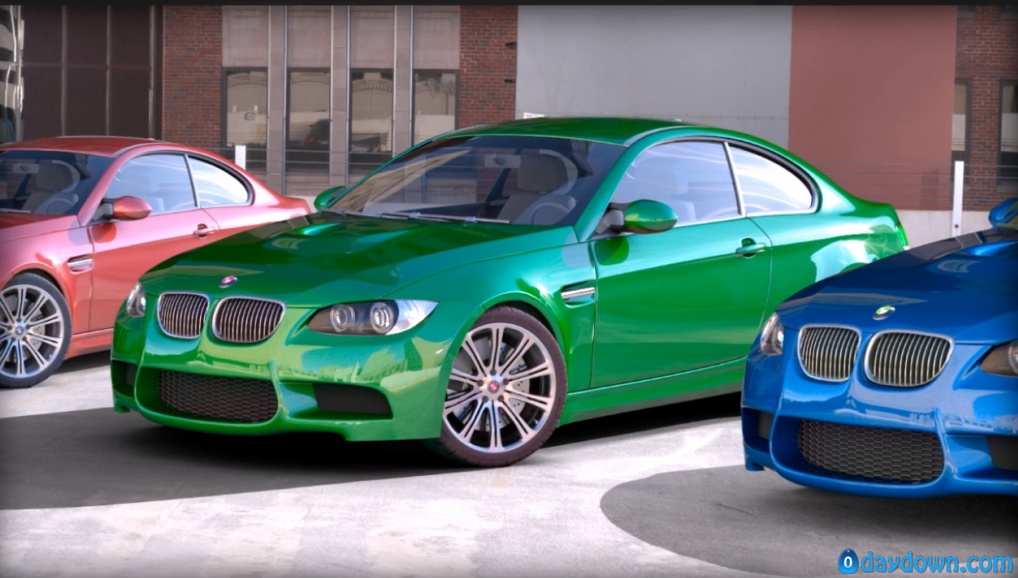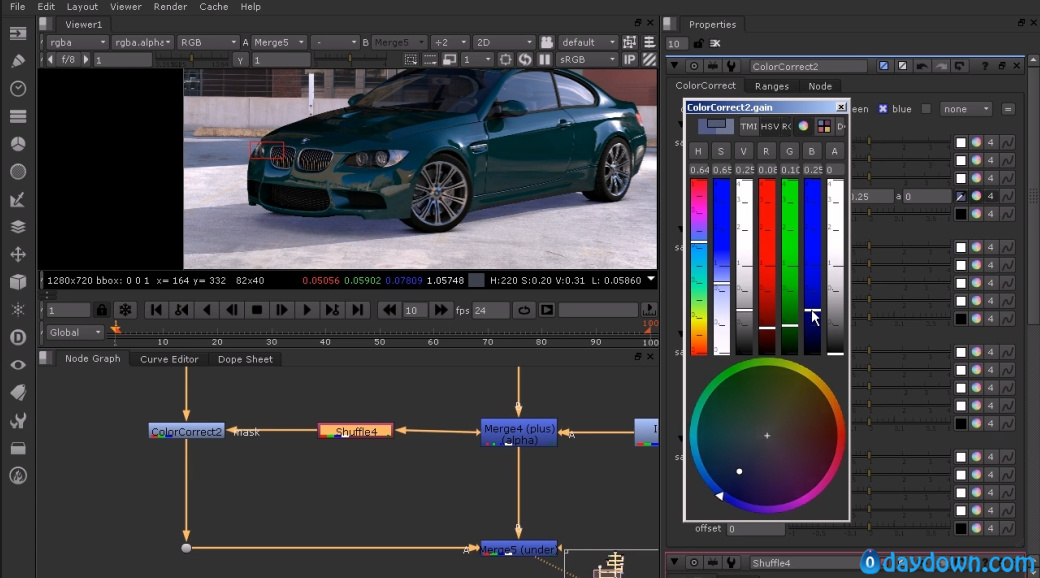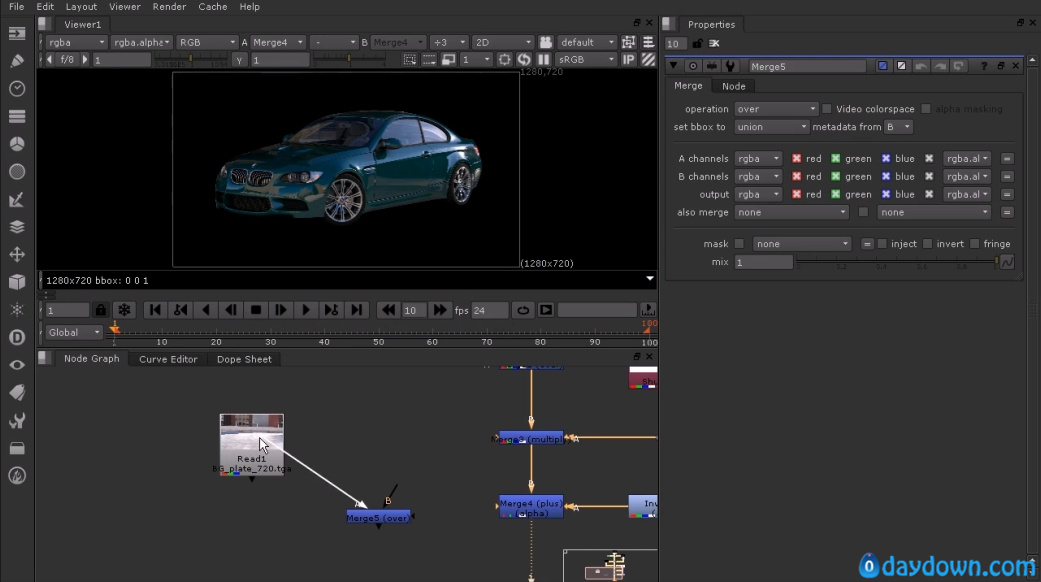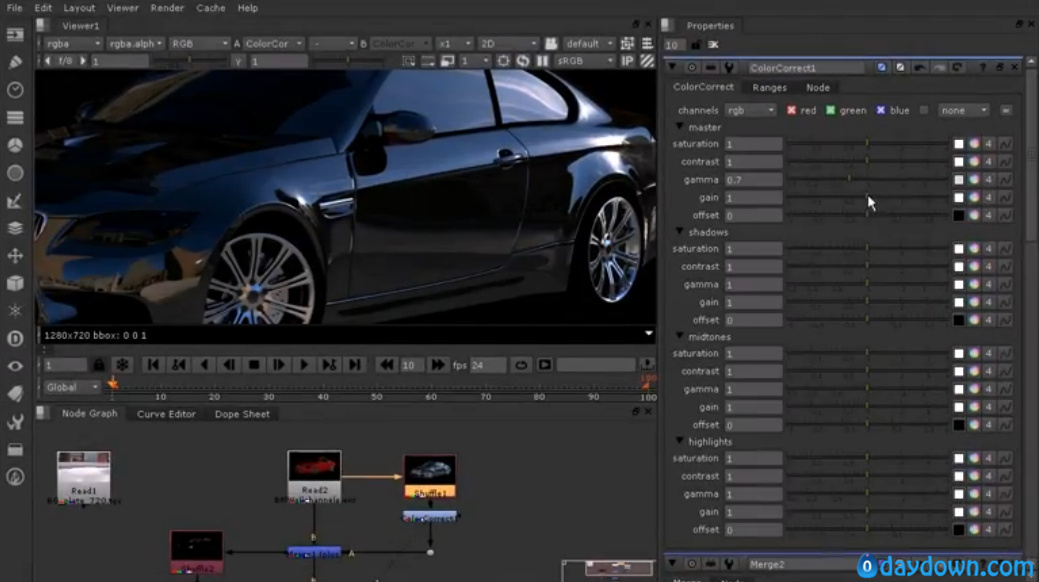 In this series of tutorials, we will go through the process for using a single EXR file to do a multi-channel composite in NUKE.
This training picks up where the tutorial Introduction to Channels in NUKE left off.
We start out with a single file that we use in combination with Shuffle and Merge nodes to bring the composite to life. Some of the channels are easy to add in, and some require a little more attention to make it look like a realistic car. This tutorial teaches you how to use channels to make a great composite, but it also shows you which nodes you can use with your channels to make them more realistic than ever.
By the end of this training, you'll understand the thinking behind the channel compositing workflow. You'll also gain the knowledge you need to troubleshoot your own multi-channel composites when things aren't looking quite right.
---
Download uploaded
http://uploaded.net/file/865wgjys/DtMltChnlCompNu.part1.rar http://uploaded.net/file/hqv69f0k/DtMltChnlCompNu.part2.rar http://uploaded.net/file/tttk3kdg/DtMltChnlCompNu.part3.rar http://uploaded.net/file/b6vfdy1v/DtMltChnlCompNu.part4.rar http://uploaded.net/file/pxrhifaw/DtMltChnlCompNu.part5.rar http://uploaded.net/file/ht2hgnhf/DtMltChnlCompNu.part6.rar http://uploaded.net/file/anlhsksk/DtMltChnlCompNu.part7.rar
Download 百度云
你是VIP 1个月(1 month)赞助会员,

转载请注明:0daytown » Dixxl Tuxxs – Multi-Channel Compositing in NUKE 多通道合成教程