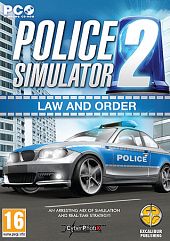 这款作品是一款模拟游戏,玩家将会在一张高度细节化与真实度的城市地图中调配自己的警力,随时应对城市中可能发生的任何事件。在城市街道上,玩家将会不分昼夜地遭遇各种状况,这些行动场景非常真实而且似曾相识——从警匪车辆追逐到大规模暴乱应有尽有
---
Another simulator game from Excalibur studio…
Description:
Fight the growing threat of criminal activity that is plaguing your city. As Chief of Police your influence and ability to protect relies on a keen understanding of danger zones and the ability to maintain control of your budget. Employ and command brave officers to patrol the streets, send out speeding emergency vehicles to respond to incidents quickly and invest in highly sophisticated new technology to assist your detectives in solving cases.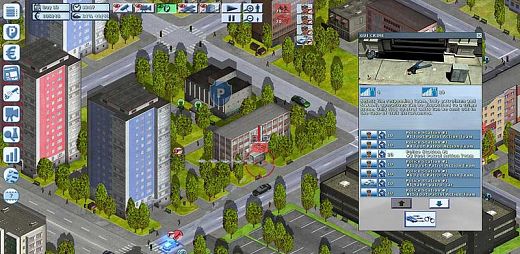 Features:
Infiltrate criminal organisations with undercover agents and send out a force to capture the leads.
Place speed cameras to capture dangerous drivers and surveillance cameras to assist your detectives in solving cases.
Upgrade your high tech sophisticated crime lab to catch the perps, from finger prints to DNA analysing.
As your officers exceed expectations and go beyond the call of duty, they will receive promotions that increase their abilities
Purchase, sell and repair your vehicles, from patrol cars to helicopters.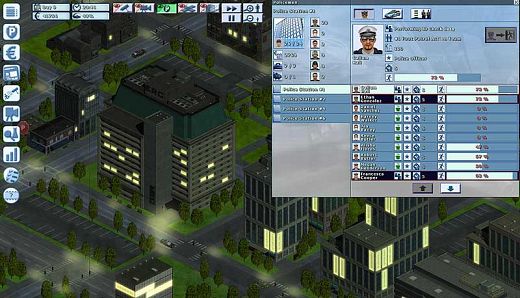 Publisher: Excalibur Publishing
Developer: Excalibur
Genre: Simulator
Release name: Police.Simulator.2-FASiSO
Size: 299MB in 21F
Links: Homepage
---
Download filefactory
http://www.filefactory.com/file/2hmma3iffk89/n/Police.Simulator.2-FASiSO.rar
Download uploaded
http://uploaded.net/file/x4id79yt/Police.Simulator.2-FASiSO.rar
Download 城通网盘
http://www.t00y.com/file/26959726