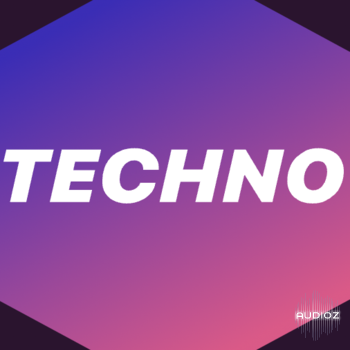 Nexus 3 Expansion | 1.56 GB
A new expansion that's anything (and everything) but mainstream!
Techno is gritty, evil, dark, and sure to murder your dance floor!
Designed on an insanely expensive, huge modular system, these are first-in-class and absolutely unique Techno sounds and drums.
Sound designer Andreas Hinz shows off his incredible skills in this must-have expansion that's tailor-made for all non-commercial producers out there!