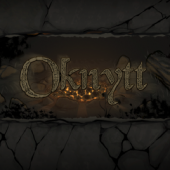 瑞典游戏开发商Nemoria Entertainment制作的一款冒险游戏,游戏中玩家控制一个小妖精在黑暗世界中进行冒险之旅。
---
Knytt is a splendid 2d game of exploration and discovery, in which a tiny creature runs and jumps all over an alien planet.
Description:
Oknytt is a point-and-click adventure game for PC(Windows) where the player takes the role of a small, seemingly insignificant creature, leading it through a dark world riddled with obstacles to help it find a place to belong. The game takes place in a Norse medieval world and contains a number of beings and areas inspired by Swedish folklore.
Oknytt's gameplay is comprised of classic point-and-click puzzle solving combined with the usage of four runes located at the bottom of the screen. These runes can be activated at any time to trigger various changes and events in the area around the protagonist. Each rune has a specific element tied to it which have different areas of use depending on what can currently be seen in the environment.
Figuring out what the runes can be used for and how to utilise their affect on the environment together with the items at your disposal is key to you being able to progress through the game world.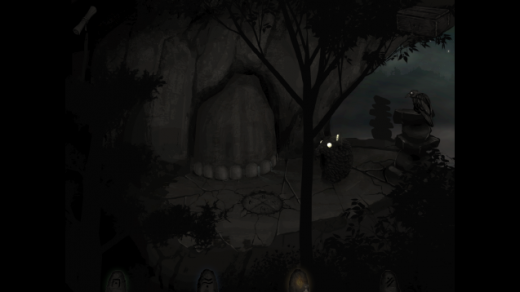 Features:
Manipulate the environment around you using elemental forces
A unique art style inspired by the famous Swedish painter John Bauer
Experience and collect lore about creatures and monsters from Scandinavian folklore
Fully voiced by the talented Brian Hall
Winner of the Swedish Game Concept Challenge 2012
6-7 hours of puzzle solving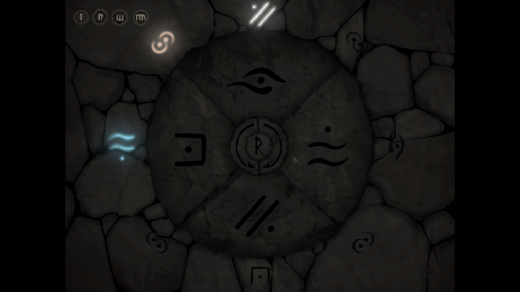 Publisher: Nemoria Entertainment
Developer: Nemoria Entertainment
Genre: Adventure, Puzzle
Release name: Oknytt-HI2U
Size: 563MB in 40F
Links: Homepage
---
Download filefactory
http://www.filefactory.com/file/68h3uhuzahan/Oknytt-HI2U.rar
Download uploaded
http://ul.to/6ep8q7j4
Download 百度云 / High Speed ​​Download:
http://pan.baidu.com/share/link?shareid=2803046178&uk=959811442
转载请注明:0daytown » Oknytt-HI2U 小妖精的黑暗冒险