《驶向地狱:报复》是Deep Silver发行的一款动作冒险类(ACT)游戏,自 2008 年制作发表以来即沈寂多时的 Deep Silver 出品动作冒险游戏《Ride to Hell》,在经过多年沉默以后,终于决定将在 2013年6月25日于北美地区推出,游戏名称订为《驶向地狱:报复(Ride to Hell: Retribution)》,发行版为 PC/PS3/Xbox 360。本作描述孤独的机车骑士-Jake Conway,为了复仇展开一场追逐称号为 The Devil's Hand 暴走族的旅程,游戏开发商为以《NASCAR: The Game》等赛车游戏知名的 Eutechnyx。
游戏背景:
本作是一款背景设定在上个世纪60年代的重金属风格动作游戏。玩家扮演猛男Jake Conway,以暴制暴,用尽一切手段对残暴的机车帮"恶魔之手"进行复仇。
另外,Deep Silver 并同时宣布未来会以《Ride to Hell》之名推出大型连锁游戏系列,包括下载型街机版动作游戏《Ride to Hell: Route 666》,以及手机平台专用的《Ride to Hell: Beatdown》等作品。
---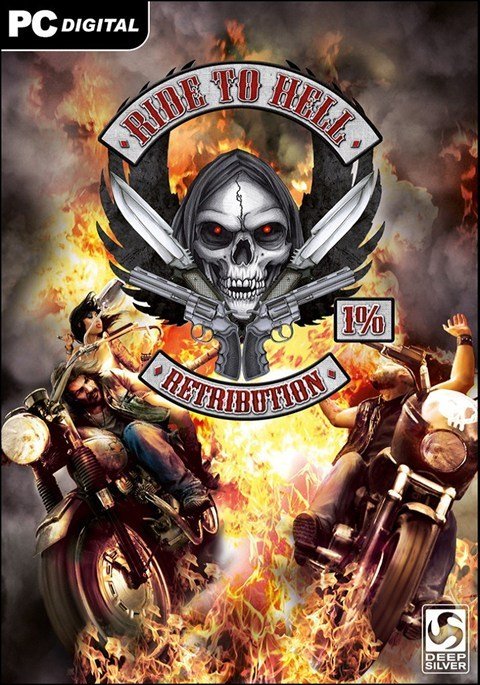 Scene group FLT released the game Ride to Hell: Retribution for PC. Ride to Hell: Retribution is an upcoming action-adventure video game to be published by Deep Silver, the game is to be set in the 1960s biker culture in the Western USA and will be available for Microsoft Windows, PlayStation 3 and Xbox 360. Enjoy !!
Description: It's time for revenge Jake Conway has just returned home from Vietnam when his younger brother is brutally murdered by a rival biker gang called
"The Devil's Hand". Set in the outlaw era of America's Sixties, Jake takes on anyone or anything standing in the way of his bloody revenge fest – on bike, on foot and on fire. Join the Retribution.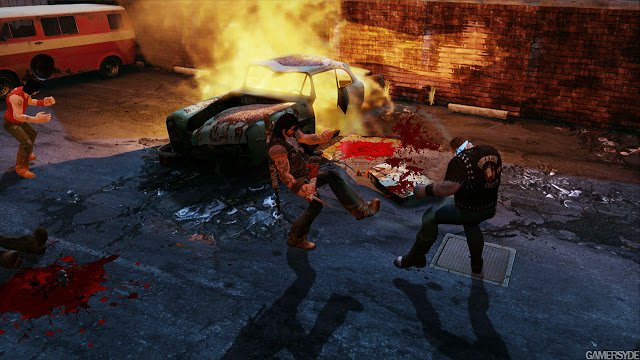 Features:
High-speed combat – Whether on foot or on bike, you'll be using melee and firearms to enact your revenge
Customize your ride – Choose from a variety of decals, paint jobs, and body parts, and hit the road with your very own unique hog
Rock and roll experience – Explore the roaring sixties, a time of anarchy and free love as a man with no rules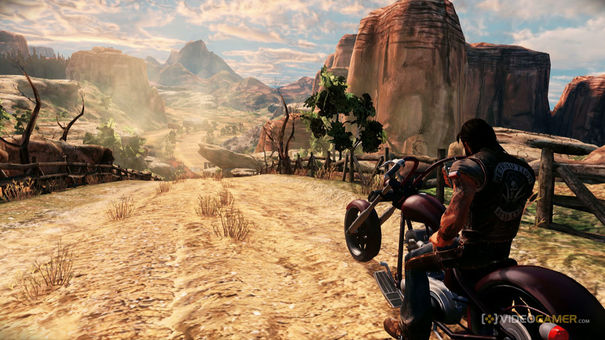 Genre: Action
Publisher: Deep Silver
Developer: Deep Silver – Eutechnyx
Release Name: Ride_to_Hell_Retribution-FLT
Size: 10 GB GB
Links: STREAM – HomePage – Gamespot
Download :http://ul.to/f/g2khbm