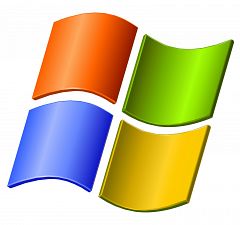 iRONiSO发布了"虚拟机的核心解决方案的Exchange Server2013"。本课程将为您提供配置和管理微软的SharePoint Server2013环境的同时教你如何配置SharePoint服务器2013,以及提供指导方针和最佳实践的知识和技能。
---
iRONiSO has released "Virtual Machines Core Solutions of Exchange Server 2013". This course will provide you with the knowledge and skills to configure and manage a Microsoft SharePoint Server 2013 environment also teach you how to configure SharePoint Server 2013, as well as provide guidelines and best practices.
Description: The primary audience for this course is Information Technology (IT) professionals who are aspiring to be enterprise-level messaging administrators. Others who may take this course include IT generalists and help desk professionals who want to learn about Exchange Server 2013. Administrators coming into the course are expected to have at least 3 years of experience working in the IT field—typically in the areas of network administration, help desk, or system administration. They are not expected to have experience with previous Exchange Server versions.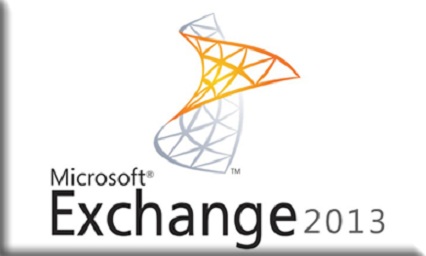 After completing this course, students will be able to:
Plan and perform deployment and management of Microsoft Exchange Server 2013.
Plan a Mailbox server deployment and configure the Mailbox server role.
Create and manage various recipient objects in Exchange Server 2013.
Plan and deploy Client Access servers.
Plan and configure client connectivity to Exchange Server 2013 Client Access server.
Plan and configure message transport.
Plan and implement high availability.
Plan and implement disaster recovery for Exchange Server 2013.
Plan and configure message security options.
Plan and configure administrative security and administrative auditing.
Monitor and troubleshoot Exchange Server 2013.
Release Name: MS.20341a.Part.2.Virtual.Machines.Core.Solutions.of.Exchange.Server.2013-iRONiSO
Size: 5.67 GB
Links: Homepage 
Download: Uploaded.net
转载请注明:0daytown » 虚拟机的核心解决方案教程 Virtual Machines Core Solutions of Exchange Server 2013