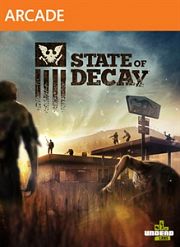 微软旗下工作室Undead Labs公布了丧尸题材游戏《腐烂国度》,由CE3引擎打造的恐怖求生游戏
Scene group MoNGoLS released the game State of Decay for XBOX360. Enjoy guys!

Description: The end is here. Life as you knew it has gone to hell after the mother of all zombie outbreaks. Now you and the few scattered survivors must band together to survive and rebuild in a 3rd-person action game set in a dynamic open world. You choose where to make your stand, designing and fortifying your home base, performing daring raids for food and ammunition, and rescuing other playable survivors with unique talents.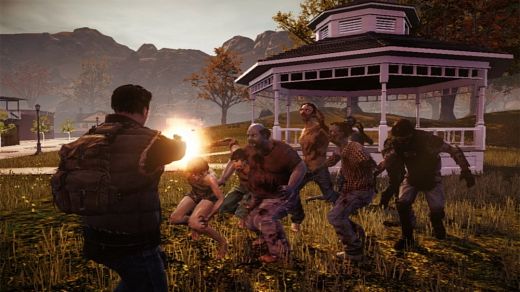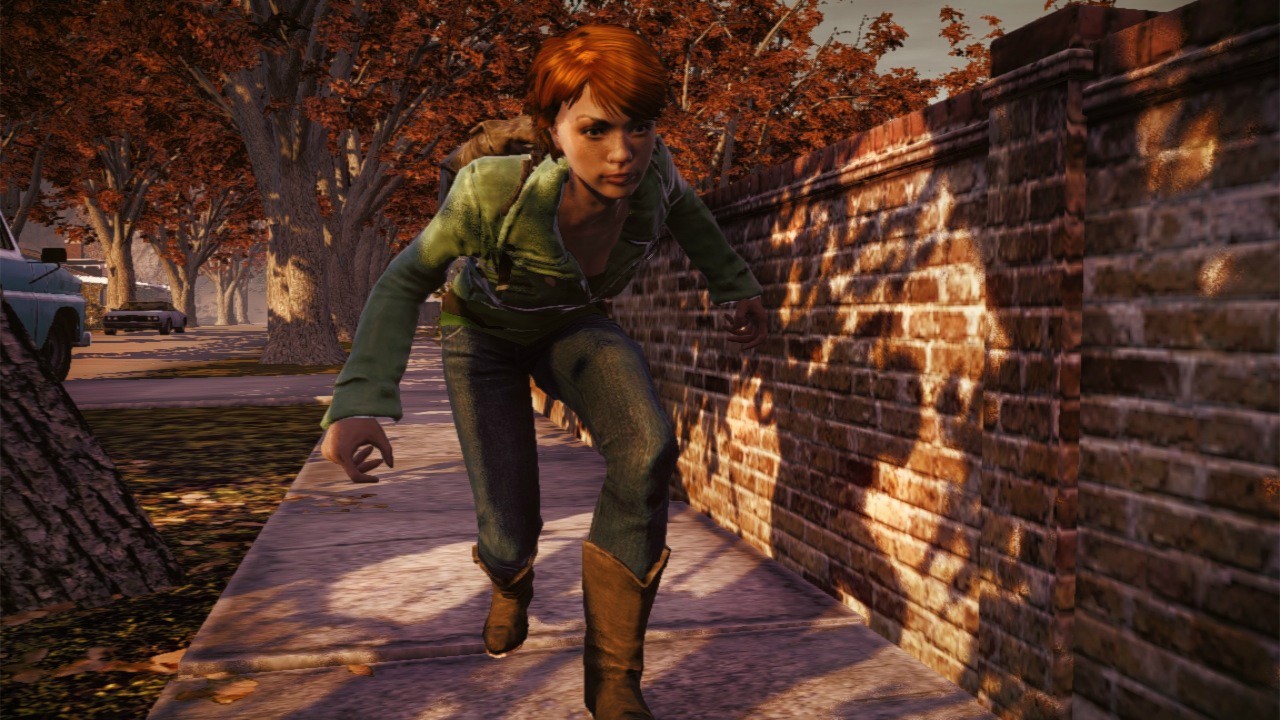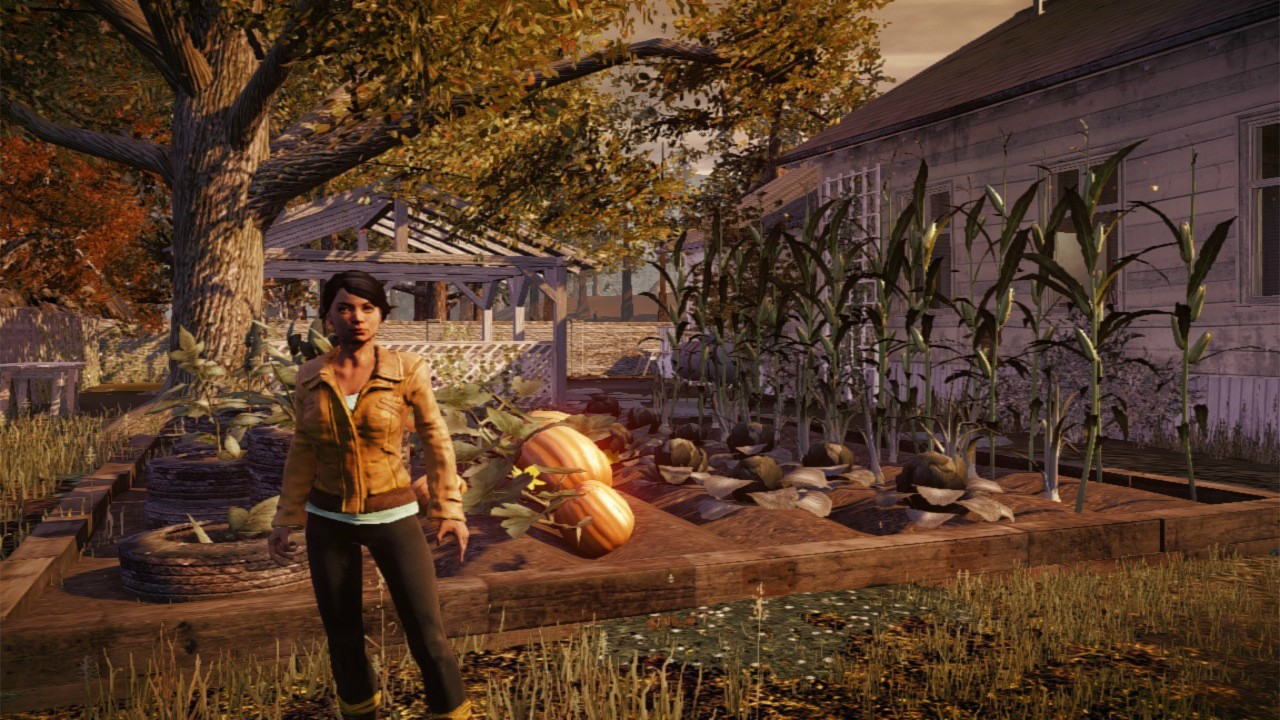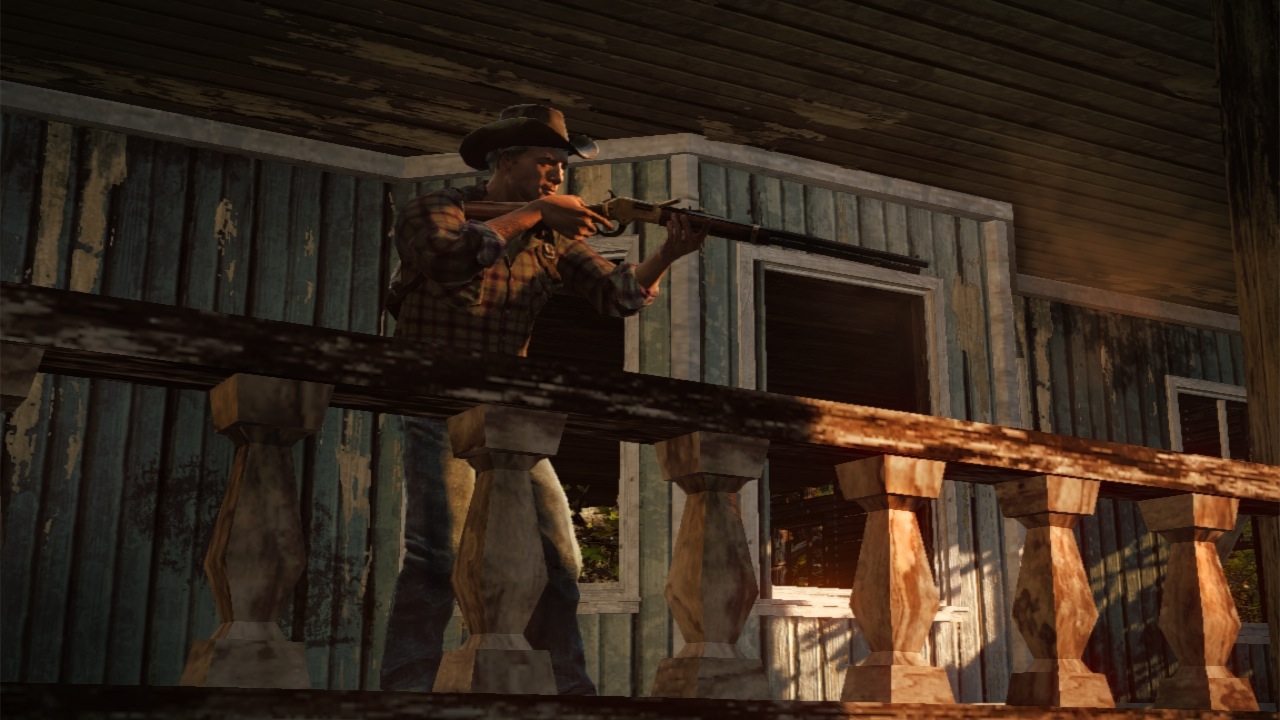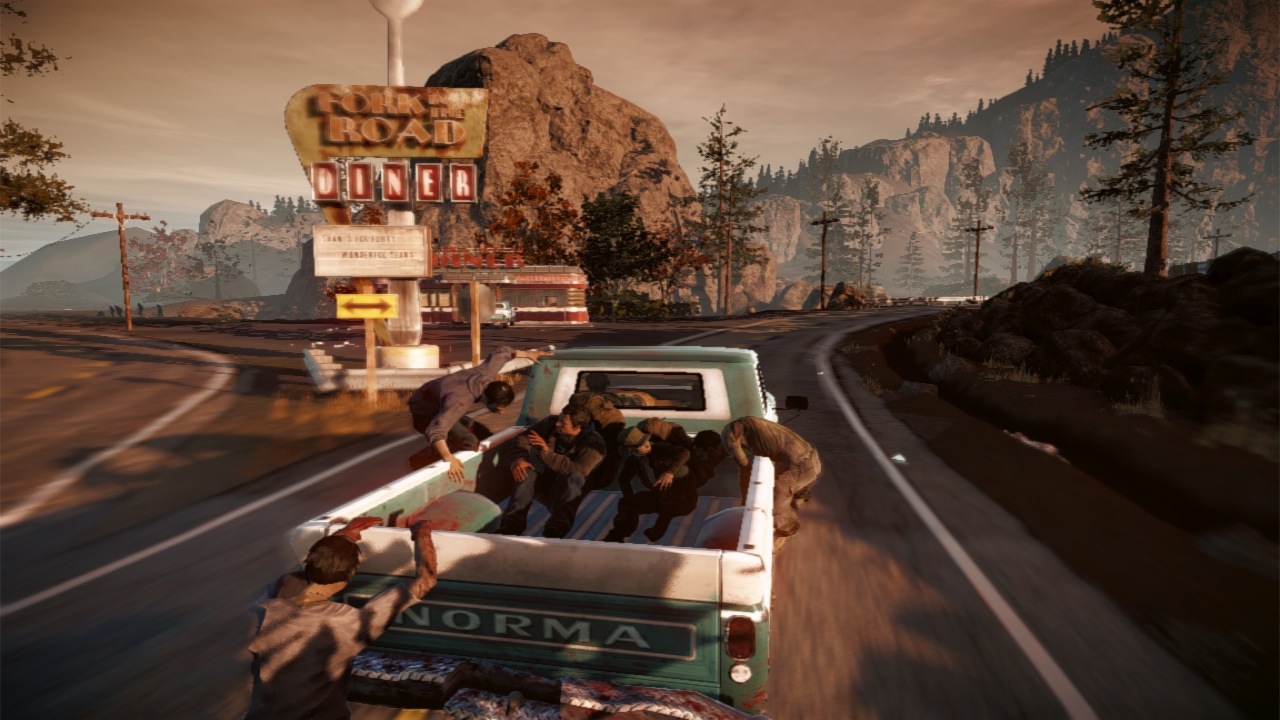 Features:
2 Hour Day and Night cycle: 1 hour of daylight and 1 hour of night.
Skill progression system: For example, a skill like Fighting can be improved through combat with melee weapons like a baseball bat or a crowbar. (The weapons listed are examples only)
Play as a community struggling to survive. If your community has more than one person, you will switch to another community member when you die.
Recruit Survivors that have unique sets of skills. Some survivors are expert gardeners, firearms experts, or chefs for example.
Variety of zombies: Some zombies move slowly, others run fairly fast. There are also unique zombies that have yet to be revealed.
Randomly generated missions like rescuing a survivor, scavenger hunts, or killing zombies.
Randomly generated contents of containers in buildings you search. Once you take an item from a container that container will never spawn additional items.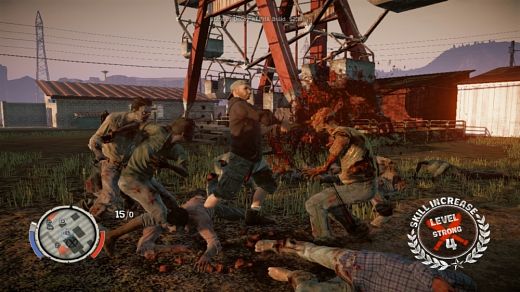 Publisher: Microsoft Game Studios
Developer: Undead Labs
Genre: Action
Release Name: State.of.Decay.XBLA.XBOX360-MoNGoLS
Size: 1.6 GB
Links: NFO | HOMEPAGE | Gamespot | iGN
---
Download filefactory
http://www.filefactory.com/file/5amqwv954a75/State.of.Decay.XBLA.XBOX360-MoNGoLS.rar
Download Uploaded
http://uploaded.net/file/bxy77gm2/State.of.Decay.XBLA.XBOX360-MoNGoLS.rar
Download 城通网盘
State.of.Decay.XBLA.XBOX360-0daydown.part1.rar: http://www.t00y.com/file/22464887
State.of.Decay.XBLA.XBOX360-0daydown.part2.rar: http://www.t00y.com/file/22464888
State.of.Decay.XBLA.XBOX360-0daydown.part3.rar: http://www.t00y.com/file/22464890