《劫后余生:疯狂》由The Games Company发行,计划将在2011年正式上市发售,游戏将登陆PC游戏平台及主机平台。
《劫后余生:疯狂》(Afterfall:Insanity)游戏剧情主要描述了2012年10月的一场核浩劫后,躲在避难所中的人们艰难求生的故事。
《劫后余生:疯狂》(Afterfall:Insanity)游戏的主人公是一名心理医生,他将在那些曾经繁华的都市下面,幽深阴暗的隧道与管道中迎接各种各样恐怖的变异体,嗜血的雇佣军的挑战。
Dirty Arena Edition for this rampage game initialy released on 2012. Enjoy!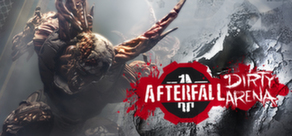 Description:
The post-apocalyptic version of survival mode from Afterfall Insanity – Extended Edition, is now available as a stand-alone game!
In Afterfall Insanity – Dirty Arena Edition the player has to survive waves of enemies, complete stages of the arena and perform special tasks which will be awarded with achievements.
The new mode consists of encounters divided into smaller waves and mini-boss fights, as well as tougher challenges in the form of Boss fights. Between the battles players are able to purchase weapons and ammunition using currency they earned in the Arena.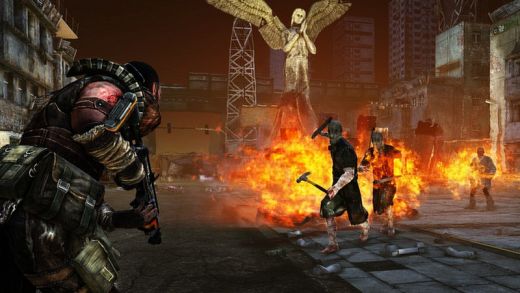 Features:
6 encounters
6 minibosses
3 bossfights
No health regeneration
Environmental elements can be used to kill enemies
Finishing moves raise vitality of main character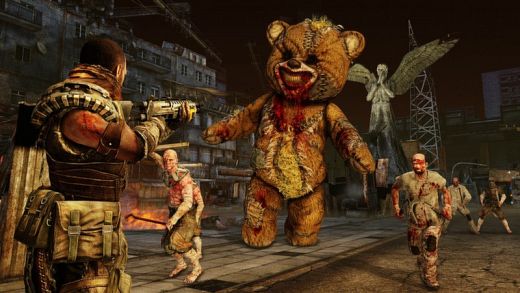 Publisher: Nicolas Games
Developer: Intoxicate Studios
Genre: Action, Adventure, Indie
Release name: Afterfall.Insanity.Dirty.Arena.Edition-WaLMaRT
Size: 1698MB in 38F
Links: Homepage – Steam – NFO
---
Download freakshare
http://freakshare.com/files/unm54d19/Afterfall.Insanity.Dirty.Arena.Edition-WaLMaRT.part1.rar.html
http://freakshare.com/files/59grxvol/Afterfall.Insanity.Dirty.Arena.Edition-WaLMaRT.part2.rar.html
Download filefactory
http://www.filefactory.com/file/57hpu9n1voc7/n/Afterfall.Insanity.Dirty.Arena.Edition-WaLMaRT.part1.rar
http://www.filefactory.com/file/a2ijubpiec7/n/Afterfall.Insanity.Dirty.Arena.Edition-WaLMaRT.part2.rar
Download Uploaded
http://uploaded.net/file/48r848cw/Afterfall.Insanity.Dirty.Arena.Edition-WaLMaRT.part1.rar
http://uploaded.net/file/zfqku2g9/Afterfall.Insanity.Dirty.Arena.Edition-WaLMaRT.part2.rar
Download 城通网盘
Afterfall.Insanity.Dirty.Arena.Edition-WaLMaRT.part1.rar: http://www.t00y.com/file/22464875
Afterfall.Insanity.Dirty.Arena.Edition-WaLMaRT.part2.rar: http://www.t00y.com/file/22464877
转载请注明:0daytown » 劫后余生:疯狂 竞技场 Afterfall Insanity Dirty Arena Edition-WaLMaRT