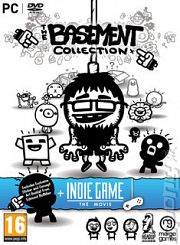 《超级食肉男孩》、《以撒的结合》风格前身,由Edmund McMillen制作的8款游戏合集:
Scene group WaLMaRT released a compilation of 9 award winning indie games called The Basement Collection. Enjoy!
Description: The Basement Collection is a compilation of 9 award winning indie games by Edmund McMillen, creator of Super Meat Boy and The Binding of Isaac. All of the games featured in the collection have been revamped and updated, featuring bonus chapters, new music, art and other extras. The Basement Collection includes: Aether ( an exploration adventure game ), Time Fcuk ( a dark puzzle game ), Spewer ( a physics based platformer ), Meat Boy ( the super meat boy prototype ), Grey Matter ( an anti shooter ), Coil (an experimental game ), Triachnid (a physics based spider sim). The collection also features 2 secret unlockable games and tons of unlockable comics, sketch books and even never before scene stock footage from Indie Game: The Movie.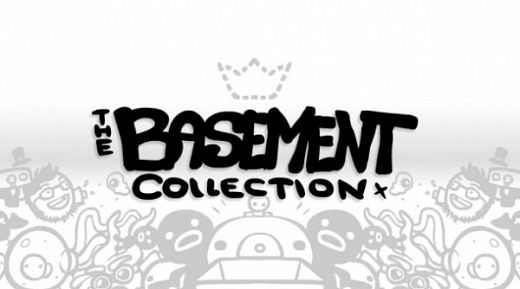 Features:
8 full games, featuring new content, achievements and development extras.
8 unlockable extras featuring bonus games, comics, sketch books and videos.
A full collection soundtrack, featuring over 30 full length tracks from games featured as well as fan made bonus tracks.
Over 30 minutes of audio interviews.
Over 20 minutes of video extras from Indie Game: The Movie, (15 minutes of never before scene footage).
Over 15 pages of development sketches and character designs.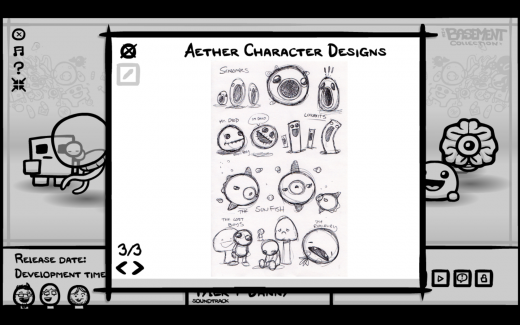 Publisher: Edmund McMillen
Developer: Edmund McMillen, Tyler Glaiel
Genre: Adventure, Strategy, Indie, Platformer
Release Name: The.Basement.Collection-WaLMaRT
Size: 996 MB
---
Download filefactory and Crack
http://www.filefactory.com/file/6cf8myk8au1/The.Basement.Collection-WaLMaRT.rar
Download freakshare and Crack
http://freakshare.com/files/ot3hhqh4/The.Basement.Collection-WaLMaRT.rar.html
Download Uploaded and Crack
http://uploaded.net/file/k6r09lca/The.Basement.Collection-WaLMaRT.rar
Download 城通网盘 and Crack
http://www.400gb.com/file/22314865