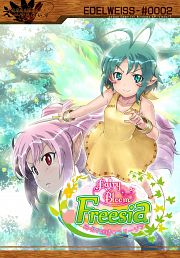 Scene group WaLMaRT relased Fairy Bloom Freesia for PC. Enjoy!
Description: Once upon a time, in a forest called Lita, there lived a fairy whose role it was to protect the trees of the forest from the monsters and humans who would try to steal the spirit stones that provide the forest's life energy. Her name was Freesia and her kung fu was very, very strong. Take control of Freesia as she protects Lita Forest by beating the living daylights out of enemies invading the forest! Use Mana that builds up during battles to learn new skills. As Freesia progresses through the stages, she will pick up many powerful new techniques and abilities. Chain together combos and send enemies flying into other enemies to take out whole groups at a time & cause massive damage! Beat monsters, human and boss battles and survive long enough to progress to the next day. The more days you survive, the more varied and stronger the enemies will become, and the story of how the humans came to live in harmony with the forest unveils.
Unleash the fairy fists of fury!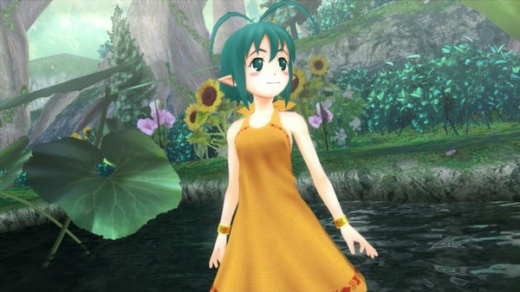 Features:
Beautiful 3D graphics and stunning effects!
A huge repertoires of techniques, special moves and magic to obtain and use!
Hugely satisfying freestyle combinations, enemy juggling and attack chaining!
Fun cast of characters and story!
Fully-featured achievements system with 101 awards to achieve!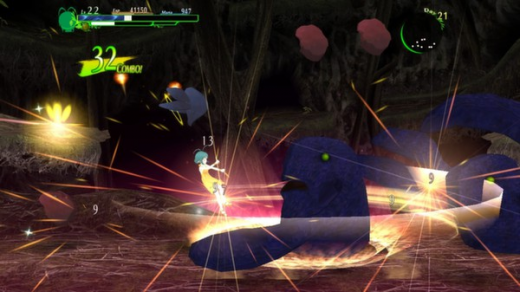 Publisher: Capcom
Developer: Edelweiss
Genre: Action, Indie
Release Name: Fairy.Bloom.Freesia-WaLMaRT
Size: 130.43 MB
---
Download filefactory and Crack
http://www.filefactory.com/file/29ft37k5sghf/Fairy.Bloom.Freesia-WaLMaRT.rar
Download freakshare and Crack
http://freakshare.com/files/s6sbz8uf/Fairy.Bloom.Freesia-WaLMaRT.rar.html
Download Uploaded and Crack
http://uploaded.net/file/b2vtz7lr/Fairy.Bloom.Freesia-WaLMaRT.rar
转载请注明:0daytown » 花开妖精芙莉季娅 Fairy Bloom Freesia