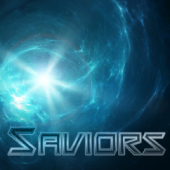 Sharpened Edge Studios 制作发行的一款火爆的垂直STG射击游戏
OUTLAWS with a new explosive shoot'em up, i can't wait to try it !
Description:
Saviors is a modern vertical 3D shoot'em up following the story of three daredevil pilots. The inevitable first contact with extraterrestrial life may make us believe in things that seem too good to be true. But what happens if everything isn't as it first seemed like? Includes a fully customizable ship, advanced physics and 18 explosion filled levels in single player or two players co-op mode.
The game has been released for Windows and is available from our website or Desura.
Most high profile shooters today have been developed with the arcade machines in mind (we WILL get your coins), and have only focused on difficult gameplay and scoring. Our goal since the beginning has been to make a game aimed at wider audience while also appealing to the "traditional" shoot'em'up players. Saviors features 3 different game modes with very different features in each one of them.
Story mode lets you follow the story and save your game after each level. You can also upgrade your ship with new weapons and "perks" which provide your ship with several fun additions and features. Survival mode has no upgrades or story and is more focused on getting a high score and trying to complete the game at one go. Arcade mode is the "old school" or "hardcore" mode where your ship has "lives" instead of a shield and isn't upgradeable. Arcade mode also has a more complex scoring system.
You can play each mode with one of the four varying difficulty levels or even with your friend in the fun local co-op mode.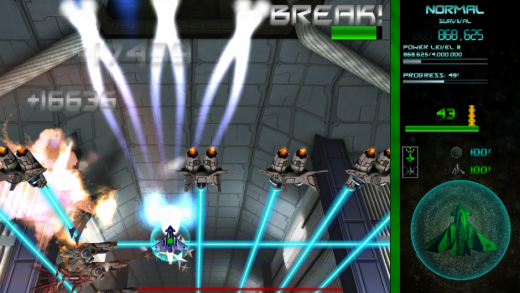 Features:
18 full length levels with different environments and enemies
Physics affect the gameplay in a way that hasn't been seen before in shooter games
Destroying enemies creates massive chain explosions affecting all nearby enemies
Story (yes an actual story in a shooter) which develops until the very end
3 different game modes (story mode, survival mode, arcade mode)
100 achievements for additional challenge and replay value
Fun and original 2 player co-op game mode. Players have different weapons and roles and need to work together to succeed
Enemy warning icons provided by your radar removes the need for excessive memorizing which is present in most shooters
Replay feature allows you to save your best runs or download those of other players'
4 different difficulty levels cover the skill levels from beginner to hardcore veteran players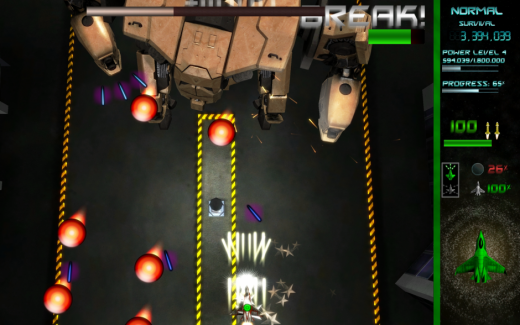 Publisher: Sharpened Edge Studios
Developper: Sharpened Edge Studios
Genre: Shoot'em up
Release name: Saviors.RIP-OUTLAWS
Size: 4381MB in 40F
Links: Homepage 
---
Download filefactory and Crack
http://www.filefactory.com/file/74gzr0ki8nkn/Saviors.RIP-OUTLAWS.rar
Download freakshare and Crack
http://freakshare.com/files/gsk2lepv/Saviors.RIP-OUTLAWS.rar.html
Download Uploaded and Crack
http://uploaded.net/file/diomaum5/Saviors.RIP-OUTLAWS.rar
Download 城通网盘 and Crack
http://www.400gb.com/file/22362160
转载请注明:0daytown » 救世主 Saviors RIP