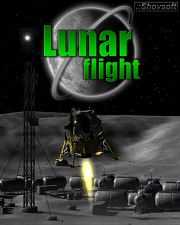 Shovsoft制作的独立游戏 Lunar Flight以最新科技展现了经典游戏Lunar Lander的理念,准确模拟太空星球的物理。
WaLMaRT released newest version of Lunar Flight,a simulation game for PC inspired by the classic Lunar Lander appeared in 1979 on arcades systems.
Description: Lunar Flight has been updated with new Multiplayer modes and many more new or improved features. New Difficulty options make it more accessible than ever before ensuring anyone can make progress and become a thrust vectoring master!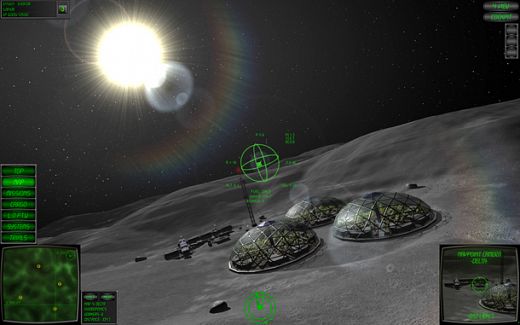 Features:
Weapons Systems with Countermeasures
2 Multiplayer Modes (Mission Score & Deathmatch)
Upto 16 Players
A New Multiplayer Leaderboard
Integrated Server Browser
New Difficulty Options
New Skill Based Scoring System
10 New Multiplayer Specific Achievements
Performance Improvements Upto (25%) Faster Rendering
Improved UI
Improved Special FX
Miscellaneous Polish & Bug Fixes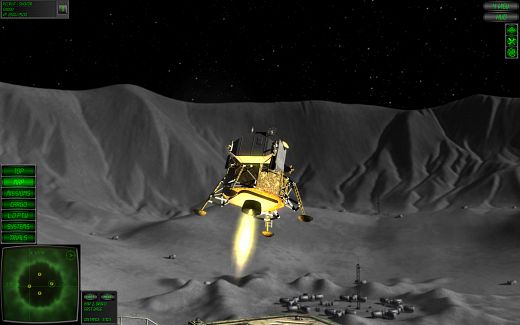 Publisher: Shovsoft
Developer: Shovsoft
Genre: Simulation
Release Name: Lunar.Flight.v.1.84-WaLMaRT
Size: 518 MB
---
Download filefactory and Crack
http://www.filefactory.com/file/1v8hhhakwobx/Lunar.Flight.v.1.84-WaLMaRT.rar
Download freakshare and Crack
http://freakshare.com/files/ip2ona9e/Lunar.Flight.v.1.84-WaLMaRT.rar.html
Download Uploaded and Crack
http://uploaded.net/file/aovi6dl0/Lunar.Flight.v.1.84-WaLMaRT.rar
Download 城通网盘 and Crack
http://www.400gb.com/file/22353698
转载请注明:0daytown » 月球飞行 Lunar Flight v.1.84