hypercane制作的一款太空竞速游戏。
Another mind blow indie game for PC Windows, brought to us by scene group OUTLAWS. Enjoy.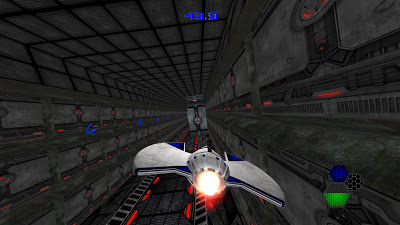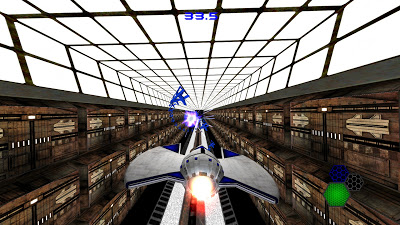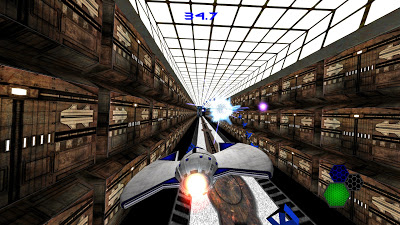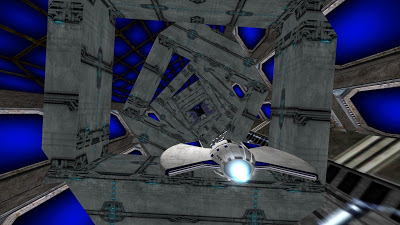 Description:
Rage Runner is a fast paced 3D runner that will challenge your memory and reflexes. Blast through miles of trench in the H-C-S Penetrator (the ship that did the castle run in less than 2 light years) as you avoid an onslaught of fast and furious obstacles.
Missile, Shield and Superbrake powerups will help lead you to freedom and if you're good enough, emblazon your initials on the high score servers. Rage Runner also features a robust Level Editor that allows you to create new levels. If your level is good enough, it could even end up in the game!
Do you have what it takes? We have our doubts…
Developer: Hypercane Studios
Publisher: Hypercane Studios
Genre: Arcade
Release name: Rage.Runner.v1.2.1-OUTLAWS
Size: 89MB in 10F
Links: Homepage – Desura – NFO
转载请注明:0daytown » Rage Runner v1.2.1 怒火狂奔