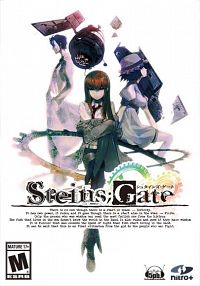 《命运石之门》(STEINS;GATE)是5pb.与Nitroplus共同制作的Xbox 360游戏,已于10月15日发售,该作今日决定移植PC,游戏将会新增剧情内容,新主题曲,新的剧情影片,游戏定于7月30日发售。
  该作是5pb继Chaos Head之后再次挑战悬疑风格的作品,出乎很多人的意料,该作自发售起得到了极高的评价。
  游戏故事简介:冈部伦太郎–患有中二病的大学生,自称疯狂科学家-凤凰院凶真。他在同好会"未来机械研究所"里发明了"电话Range",这个道具有着是类似时空跳跃的惊人机能,能够对过去寄送电子邮件。某日,主角遇到了年约18岁的天才少女-牧瀬红莉栖,但是,就在数个小时前,主角才亲眼目击到她在大厦的屋顶遭到杀害
---
Description: Set in Akihabara, the Mecca of Japanese anime culture, Steins;Gate follows a group of friends who accidentally invent a method of sending messages to the past. Their discovery plunges them into a world of conspiracy and shifting timelines where the push of a button can change the course of history.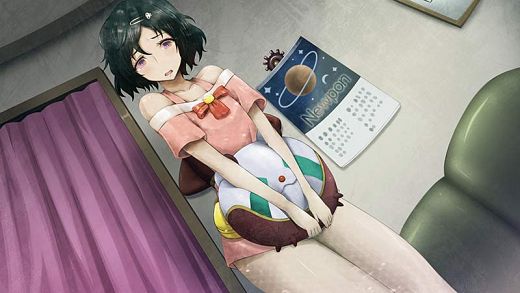 Now, fans can experience the original Steins;Gate vision with a full English translation. Interact with your favorite characters and reach endings not seen in the anime. The choice is yours…the choice of Steins;Gate!
This amazing visual novel is fully voiced in Japanese, with text and subtitles in English.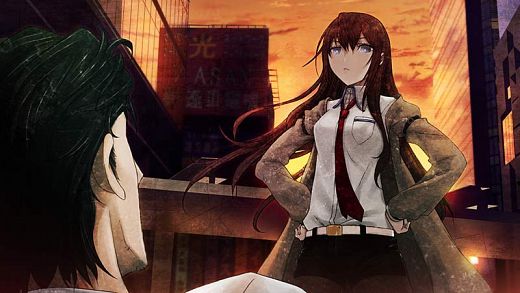 Publisher: 5pb, Koei Tecmo Games, Kadokawa Shoten, Nitro+, Jast
Developer: Nitro+, Kadokawa Shoten, 5pb, M2
Genre: Adventure
Release Name: STEINS.GATE-POSTMORTEM
Size: 2.28 GB
Links: Gamespot – NFO
---
Download uploaded
http://uploaded.net/file/14u0peq5/pm-stngt.part1.rar
http://uploaded.net/file/m6zkict9/pm-stngt.part2.rar
http://uploaded.net/file/r4sxj5u3/pm-stngt.part3.rar
Download rapidgator
http://rg.to/file/7424abfd17695c37fa3c0f24333191a0/pm-stngt.part1.rar.html
http://rg.to/file/9a215b6491b40a4289dbbdda527c3567/pm-stngt.part2.rar.html
http://rg.to/file/2f3c290c53e844f2a3f2457d0dfcaaa9/pm-stngt.part3.rar.html
Download firedrive
http://www.firedrive.com/share/4F04901355C6CCB3-FA40478CE859D5D2-D1AA8A3F29F69AEC
Download 百度云
http://pan.baidu.com/s/1kTHTqf1
转载请注明:0daytown » STEINS GATE-POSTMORTEM