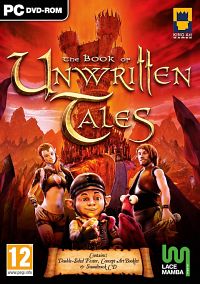 Latest version of pc game "The Book of Unwritten Tales" has been released by p2p group P2PGAMES. Enjoy!
Description: In a world torn by war, the aged gremlin archaeologist Mortimer McGuffin discovers a reference to a legendary artefact of unimaginable power. Whoever holds this treasure in their hands will determine the fate of the world. While the Army of the Shadows sends out its best agents on a merciless hunt for the artefact, the Alliance's three heroes find themselves involuntarily drawn into the crisis… Only you can write the next chapter of this epic adventure. Will you be able to restore peace or will the Army of Shadows bring chaos to the lands?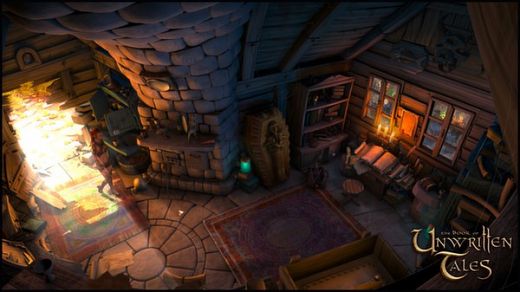 Features:
Humorous Point & Click homage to the RPG and fantasy genre.
About 20 hours of gameplay in a massive game world with detailed graphics.
Multi-character gameplay: Play as Wilbur, Nate, Ivo, and the Critter – in turn or simultaneously – and use the skills of your heroes wisely.
Meet numerous crazy characters – from two-headed ogres and vegetarian dragons to good-natured zombies.
Solve over 150 mind-boggling puzzles and discover more than 300 items that can be used and combined.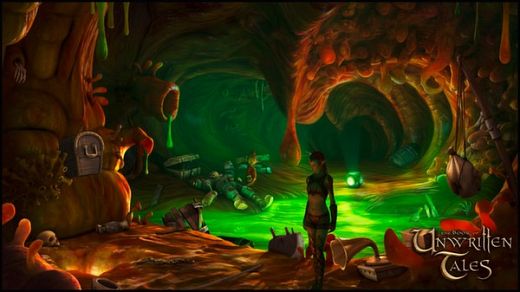 Publisher: Nordic Games
Developer: KING Art
Genre: Adventure
Release Name: The.Book.of.Unwritten.Tales.v2.0.0.4.GOG.Edition.iNTERNAL-P2PGAMES
Size: 3.72 GB
Links: Homepage
---
 Download uploaded
http://uploaded.net/file/ddtk6jbt/botut.gog-p2p.part1.rar
http://uploaded.net/file/h2kdogxx/botut.gog-p2p.part2.rar
http://uploaded.net/file/0ydr3dz8/botut.gog-p2p.part3.rar
http://uploaded.net/file/zqmlwa7s/botut.gog-p2p.part4.rar
Download filefactory
http://www.filefactory.com/file/3dxtu3k096c3/n/botut.gog-p2p.part1.rar
http://www.filefactory.com/file/6snpheddibkx/n/botut.gog-p2p.part2.rar
http://www.filefactory.com/file/74xigmryedu3/n/botut.gog-p2p.part3.rar
http://www.filefactory.com/file/6mqj4kwlltlf/n/botut.gog-p2p.part4.rar
Download 百度云
http://pan.baidu.com/s/1pJ4kOhP
转载请注明:0daytown » The Book of Unwritten Tales v2.0.0.4 GOG Edition iNTERNAL-P2PGAMES