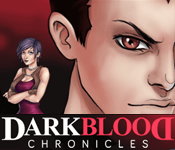 《暗血编年史》是由Omaj制作的一款复古风格的RPG游戏。游戏讲述一个高中生的故事,故事的开始是在她的一个奇怪恶梦中,在梦中有一个蒙面男子站在断头台前,手持一把斧子。随着她的一些动作,她进 入了一个未知领域。
在这个领域中,拥有许多怪物,而他要打败它们,因此开始了她的冒险。为什么会来到这里,她必须找出真相和隐藏在这里的秘密。
---
 Group TE has released another small size pc game called "Darkblood Chronicles". Enjoy!
Description: Darkblood Chronicles is the story about a young high school student named Samantha. She is quirky, not really popular, and into the macabre. Her adventure begins with a strange nightmare, wherein she sees herself atop a guillotine with a hooded man standing above her, axe at the ready. With the flick of her wrist, a woman named Sin opens a vortex to the Dark Realm, dragging Samantha with her.
After arriving in the dark realm, Samantha must make her way through undead hordes, damp and musty Catacombs, ominous Cathedrals, an arid and expansive Valley, and through the remains of a War Zone with tanks, planes and still-life soldiers, to find out why she has been brought here and the mysterious circumstances surrounding her past.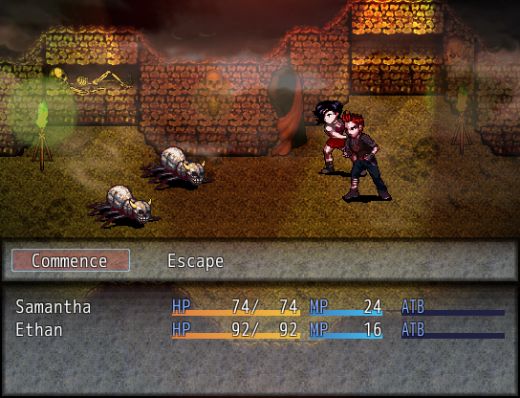 Features:
Survival-horror RPG created by long-time pixel animation artist of Blossomsoft, Dorian Tokici.
Features a dark, macabre and intricate story with balanced moment of humors.
The dialogues breathes life into memorable characters.
Intense turn-based combat, challenging enemies and disturbing bosses.
No random encounters, feel free to explore and solve puzzles without inconvenience.
An intense, atmospheric setting.
Rare indie RPG using homemade resources rather than using the default assets of RPG Maker.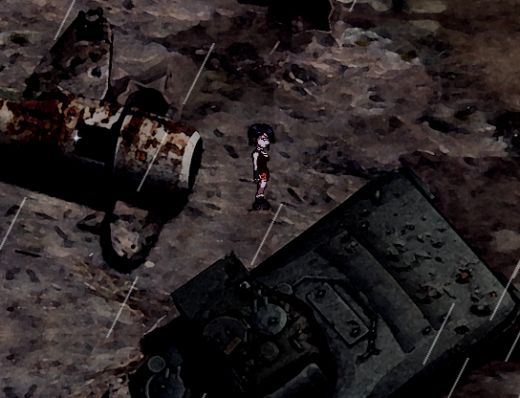 Release Name: Darkblood.Chronicles.v1.12.21.2013.RETAIL-TE
Size: 220.02 MB
Links: Homepage 
---
Download uploaded
http://uploaded.net/file/v3d8t1x3/Darkblood.Chronicles.v1.12.21.2013.RETAIL-TE.rar
Download filefactory
http://www.filefactory.com/file/2y7px1hg60cn/n/Darkblood.Chronicles.v1.12.21.2013.RETAIL-TE.rar
Download 百度云
http://pan.baidu.com/s/1o62QSFS
转载请注明:0daytown » Darkblood Chronicles v1.12.21.2013 RETAIL-TE