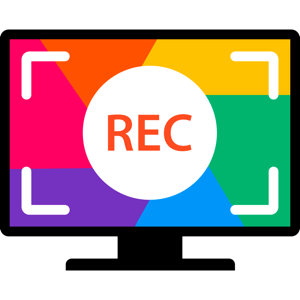 Movavi Screen Recorder是一款非常好用的屏幕录像软件。这款软件非常的强大专业,而且操作起来也是非常的简单。支持设置光标的效果,包括显示光标,突出显示光标等等,另外,它还可以录制网络摄像头,可以将摄像头的画面录制下来,比如家庭录像,还可以对视频进行分享以及编辑功能,十分强大。软件可以录制屏幕上所有的东西,如录制教程等各种视频,软件可以直接编辑各种视频文件,可以添加背景音乐和文字在视频中,非常的实用!帮助用户轻松完成视频屏幕捕捉以及视频创作编辑操作,内置海量的滤镜和特效供用户调整美化你的一切…..
---
Language: Multilingual | File size: 93 MB
Capture video from your Mac display with Movavi Screen Recorder! This neat video recorder for Mac will help you save live streams and video and audio clips from web pages, record your interactions in apps, capture gameplay, and do lots more screen capturing tasks!
---
– Save streaming movies
– Capture video at good quality: record program how-tos and Skype calls
– Record gameplay
– Added tips on how to use Screen Recorder. These appear when you hover the cursor over a particular button. Tips can be enabled or disabled in the Settings menu.
– Minor bug fixes and improvements.
Supported Operation Systems:
macOS 10.10 or later 64-bit