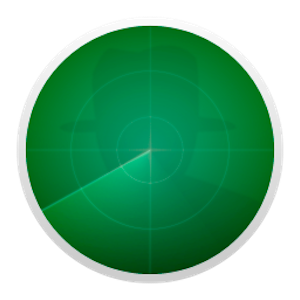 Cookie Mac版是Mac平台上的一款非常著名的Cookies管理工具。所有的浏览器Cookie,本地存储数据,HTML5数据库,Flash Cookie,Silverlight,浏览器缓存/历史记录都会被集中到"Cookie"下被监控和管理。
---
Language: Multilingual | File size: 8 MB
Cookie prevents third parties from hijacking your browsing experience. The sites you visit store "cookies" in your browser without your knowledge or consent. Some are helpful, but others are frustrating and invasive. Cookie can help.
---
More privacy, better browsing
– Enhanced for Security. Secure delete any unwanted data, and rest easy knowing that external threats can't recover your private data.
– Avoid invasive marketing. Tired of targeted ads that mysteriously know what products you've been shopping for online? Eliminate them with Cookie.
– Freedom from Flash, and Silverlight. Cookie is adept at eliminating Flash and Silverlight cookies, especially large and persistent types of cookie.
– Impressive results with minimal effort. By consolidating all your cookie controls into an easy interface, Cookie makes maintaining your browsing privacy a cinch.
Supported Operation Systems:
macOS 10.14 or later 64-bit
转载请注明:0daytown » Cookie 6.0.12 MacOS