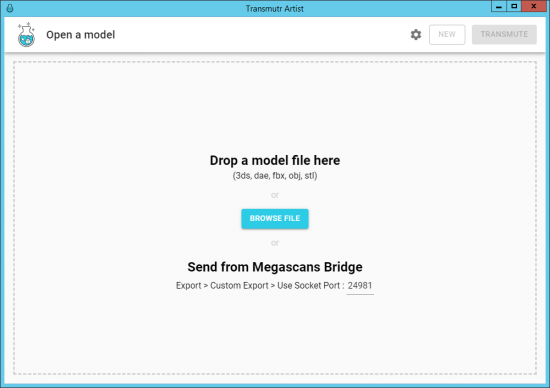 File Size: 70.5 MB
Convert various 3D formats to SketchUp files, with powerful features such as automated render-ready materials and proxies, geometry simplification, as well as essential options like scaling, unit conversion, axes/origin transformations and much more.
---
Automated render-ready materials
Automatically convert render-ready materials or tweak them with just a few clicks.
Automated proxies
With a single click, Transmutr can generate proxies for V-Ray, Thea and Enscape.
Geometry simplification
Simplify high-poly objects with millions of faces down to a few thousands or hundreds.
Direct link with Quixel Megascans Bridge
With a couple of clicks, you can send Megascans assets from Quixel Bridge to SketchUp.
Adjust units, scale and axes
Scale the model, adjust the origin or change the Up Axis with just a couple clicks.
Clean model hierarchy
Transmutr keeps the model hierarchy, while simplifying it to avoid redundent nesting.
Material Automations
Studio only – Automations are user-defined rules that allow you to automatically and instantly edit multiple materials at once.
Command-Line Interface
Studio only – The Command-Line Interface is a very powerful tool that allows users to easily process large sets of models.
Homepage
转载请注明:0daytown » Transmutr Artist 1.2.0 x64