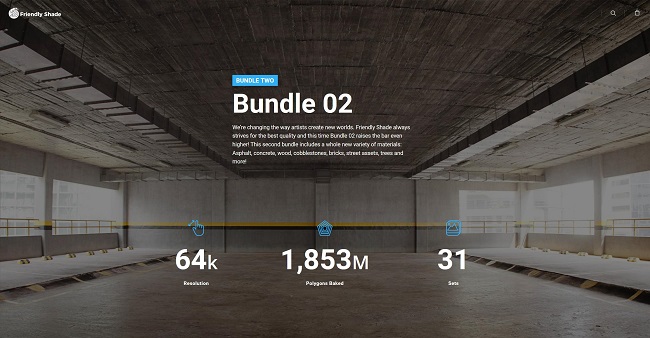 Friendly Shade – Premiere Bundle 02
Info:
Bundle 02 (8K Maps)
We're changing the way artists create new worlds. Friendly Shade always strives for the best quality and this time Bundle 02 raises the bar even higher! This second bundle includes a whole new variety of materials: Asphalt, concrete, wood, cobblestones, bricks, street assets, trees and more!
This is a most complete collection of textures available for Premiere Bundle 02. Some maps are still missing since they were not available in the source files I had. But it's like 98% complete.
There are V-Ray materials bundled but they'll need some adjustments if you're planning to use them.
---
Password/解压密码www.tbtos.com