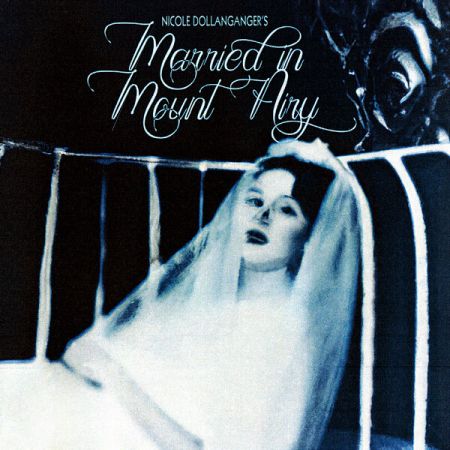 FLAC (tracks) – 222 MB
43:38 | Pop, Alternative | Label: Self Released (Nicole Dollanganger)
Nicole Dollanganger's upcoming 7th studio album is slated for release on January 6th, 2023. Nicole Ann Bell (born September 8, 1991), known professionally as Nicole Dollanganger, is a Canadian singer-songwriter and artist.Dollanganger's music is characterized by a feminine, high-pitched vocal style, minimal instrumentation, and lyrical themes frequently pertaining to true crime, sexuality, and romance. Her music has been described as "lo-fi", "atmospheric", and "bedroom folk", is associated with the folk music, folk pop, bedroom pop, sadcore and dream pop genres. In 2015, Rolling Stone named Dollanganger in an article titled "10 New Artists You Need to Know", stating that her "gothic folk songs" described as "macabre millennial nightmares, softened by dream-pop tranquilizers, reverberating from a casket-shaped music box", are "as beautiful as they are brutal."
Her stage name comes from the Dollanganger Series of novels by V. C. Andrews.
Tracklist
01. Nicole Dollanganger – Married in Mount Airy
02. Nicole Dollanganger – Gold Satin Dreamer
03. Nicole Dollanganger – Dogwood
04. Nicole Dollanganger – Runnin' free
05. Nicole Dollanganger – Bad Man
06. Nicole Dollanganger – My Darling True
07. Nicole Dollanganger – Moonlite
08. Nicole Dollanganger – Sometime After Midnight
09. Nicole Dollanganger – Nymphs Finding the Head of Orpheus
10. Nicole Dollanganger – Summit Song
11. Nicole Dollanganger – Whispering Glades
12. Nicole Dollanganger – I'll Wait for You to Call
转载请注明:0daytown » Nicole Dollanganger – Married in Mount Airy (2023)