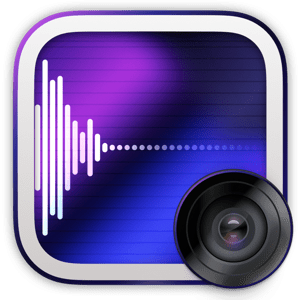 File size: 7.79 MB
Silent Video remove Mute Sounds from Video. Are you tired of unwanted sounds ruining your video files? Then try Silent Video Maker today and never let unwanted audio ruin your videos again!
The powerful and easy-to-use application that allows you to quickly and easily remove audio from your videos. With just a few clicks, you can import hundreds of videos and remove the audio, leaving you with a silent video file that allows you to focus on the visuals.
Our program is blazingly fast, making it easy to quickly process large numbers of files in a short amount of time. Plus, you don't have to worry about sacrificing the quality of your original video files.
Supported Operation System
• macOS 11.0 or later
• Apple Silicon or Intel Core processor
转载请注明:0daytown » Silent Video 1.0.0 MacOS