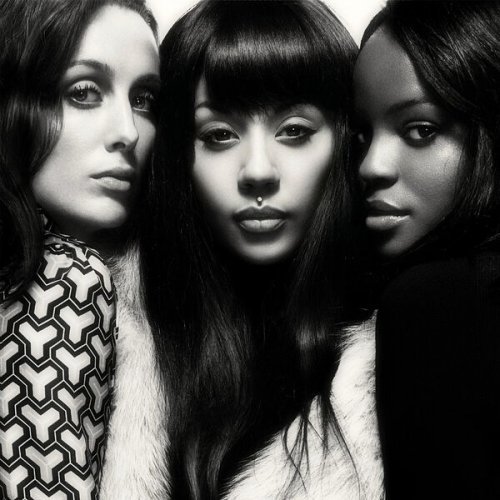 FlAC (Tracks) | R&B, Soul, Pop | 00:50:36 |  374 MB
The Sugababes are releasing their new album of "lost" music and fans are raving: "Pop justice!" After years in the pop wilderness, the original Sugababes trio is about to drop new album The Lost Tapes – a collection of songs that were leaked as demos in 2013.
Siobhán Donaghy, Mutya Buena, Keisha Buchanan, aka the original lineup of the beloved British pop group, are releasing their first new music since 2012.
Having previously reunited under the name 'Mutya Keisha Siobhan', the group have since reclaimed the name Sugababes and will officially release the songs they were putting together as MKS in The Lost Tapes.
The album contains 13 other songs, including 'Today', which the band performed on their 2022 tour, 'Boys', which is sure to be a Pride banger, and 'Back in the Day', which is fitting given that that is also when the album was recorded.
Tracklist
01. Drum (3:34)
02. Flatline (3:53)
03. Love Me Hard (3:42)
04. Summer of '99 (3:58)
05. Boys (3:05)
06. Metal Heart (4:25)
07. Beat Is Gone (4:29)
08. No Regrets (4:01)
09. Today (3:42)
10. Victory (3:12)
11. I'm Alright (4:04)
12. I Lay Down (4:08)
13. Back in the Day (4:23)