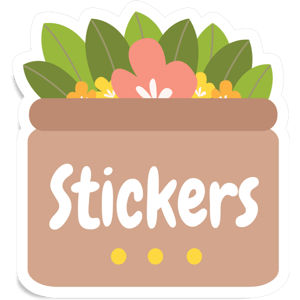 Sticker是一款桌面便签软件,如果您经常做在电脑旁边工作,那么Sticker这款桌面便签软件对于您来说是在适合不过了,Sticker桌面便签软件界面简洁功能丰富,是一款非常好用的软件
---
File size: 46 MB
Your thoughts are the source of your emotions and mood. The conversations you have with yourself can be destructive or beneficial. Most people need to learn how to cultivate positive thoughts and dispel the negative ones.
Self-talk can enhance your performance and general well-being. For example, research shows self-talk can help athletes with performance.
Self-talk is a huge part of our self-esteem.
Examples
1- Negative: I'm overweight.
Positive: "I am strong,
I am capable,
I want to get fit for me."
2- Negative: "I'm lost the project.
Positive: I can reach my goal
step by step."
3- Negative: "I don't like what's happening around here."
Positive: "I accept the things that I can't change,
I will change the things I can."
Supported Operation Systems
macOS 10.15 or later
转载请注明:0daytown » Desktop Stickers 2.1 MacOS